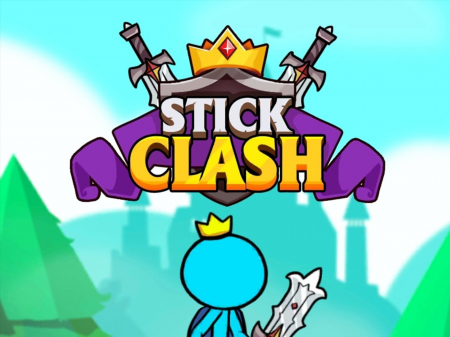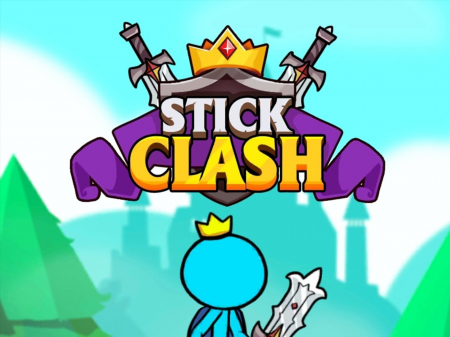 In recent years, a large number of different logic projects based on mathematical puzzles began to appear on the market of mobile and browser games. On the one hand, these are very exciting games that give a lot of pleasant emotions, on the other hand, they are educational projects that will strengthen logic as well as mathematical skills.
One of the most striking examples of this genre is a project called Stick Clash Online, which has attracted the attention of a huge number of users all around the world. The project has become so popular that in several EU countries it is recommended as one of the interactive tools within the educational system of elementary grades.
However, what is great about the game is that it is great not only for children but also for adults who just want to take their minds off their daily routine. Do you want to try your hand at logical tasks of an interactive nature? Then boldly go to the Stick Clash Online and start a knightly adventure.
The game is a confrontation between different characters. You control a small squad, which consists of a certain number of people. This number is indicated next to each individual group. The mechanics of the game is that the group that outnumbers the other always wins. After the victory, your squad increases by the number of warriors you defeat.
The complexity of the game lies in the planning of each subsequent move. The game may offer you a sequence of actions that will lead to certain opponents and you will need to calculate the number of potential enemies in advance in order to decide which road to take to the final boss. The level is considered passed only if you kill all opponents, or a certain squad/unit, which is considered the main target.
How to play?
Game controls are fully integrated into the graphical interface so that the game is controlled by the mouse. Point at an enemy unit with the cursor and attack it with a simple click of the left mouse button.