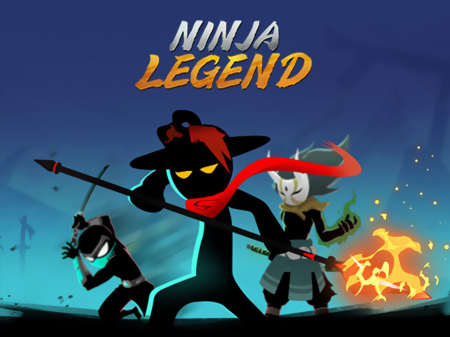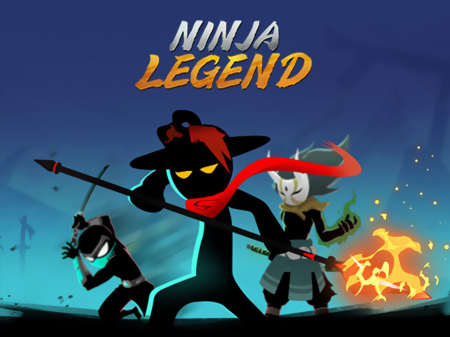 The presented game is nothing more than an arcade fighter, which is built around the mechanics of the need to survive. You have to defeat huge hordes of enemies in order to emerge victorious in this endless confrontation. The game is in high demand due to its pleasant atmospheric design and good level of dynamics. If you love games with a high level of engagement, then Ninja Legend is definitely your choice!
You control a character who is armed with a spear and can throw it quite accurately. The game takes place on a location where enemies constantly appear, trying to kill you. The task is extremely simple - throw spears at opponents and do everything in order to survive.
Among the features of the control mechanics, it is worth noting the fact that your spears can shoot down enemy spears in the air, which will fly at your character. Thus, you can significantly increase the degree of your protection. The game will be considered lost only when you are killed by opponents. Keep a close eye on your character's health points.
How to play?
Throwing a spear is carried out by pressing the left mouse button. In this case, first, you need to aim at the enemy, which is performed by directing the cursor to a certain part of the screen. A dotted trajectory of the spear will help you aim better. If you do not want to constantly press the left mouse button and prefer to focus on the accuracy, then select the "automatic attack" item in the settings before playing. In this case, the spears will fly out on their own, and you just have to aim better.