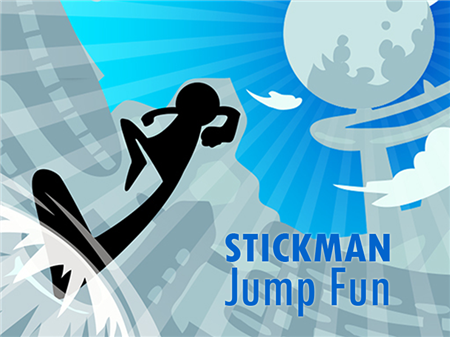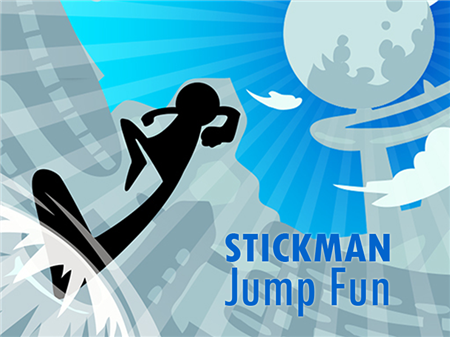 The presented game is a classic representative of the series in which you control a character trying to achieve a certain goal. Thanks to the simple gameplay, highly predictable mechanics, and an extremely addictive storyline, the game received a huge amount of positive feedback from both users and specialists.
All of the above advantages put Stickman Jump Fun on a par with the most popular projects on the browser platform and make the game a real hit this season. If you have wanted to test your reaction for a long time, we recommend that you try your hand at controlling a jumping man on a fun platformer.
You control a character who wants to climb up the level. However, the task sounds much easier than it is done. The fact is that on the way of your main character there will be a huge number of obstacles in the form of sharp spikes, exploding traps, and other unpleasant elements, contact with which does not bode well. All you can do is jump. No shots, lassos, elevators, or other contributing factors. But such tests bring a special flavor to the game.
How to play?
The character's movements are very specific. You can only jump in one of two directions. In this case, each click on the left mouse button activates a jump, and the position of the cursor (left/right of the playing field) indicates the movement of the upcoming jump. You cannot allow the character to contact with foreign objects, but you can pick up bonuses that will allow you to simplify the procedure for passing up.