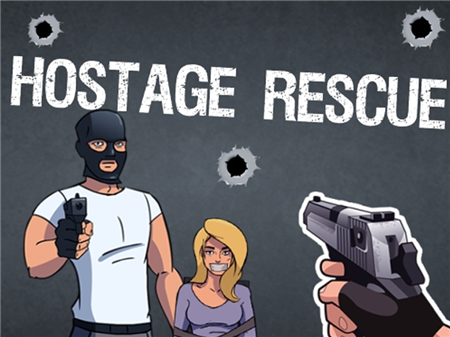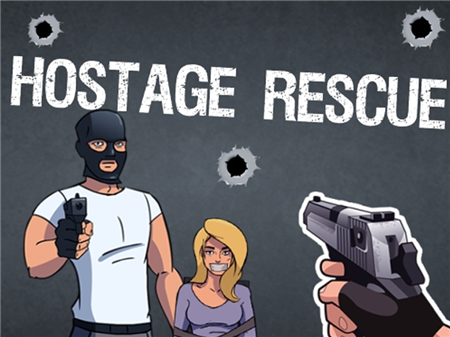 The rescue of hostages is not just some difficult mission for the security forces, it is an extremely unpredictable event, which is accompanied by a whole scattering of complex actions. It is for this reason that such work is trusted only by the most trained and trained professionals since people's lives are the greatest value.
You will have the opportunity to act as a savior and show everyone what you are capable of. The game has collected a huge number of positive reviews and has delighted people with simple and understandable mechanics that will allow you to shoot and train your reaction well.
You enter the room where terrorists will be waiting for you in each of the rooms. They are often dressed in appropriate clothing and masks. As soon as you see such a character, then immediately shoot him indiscriminately. It is important to remember that a hit to the head kills the enemy from the first shot, but if you start shooting at the body, then you will have to hit several times before the enemy falls.
In order to free the hostage, you need to clear the location, and then shoot once at the plaster on the face and at the ropes that tie the limbs. But first of all, try to shoot all the terrorists, because if you do not have time to kill them, they will start shooting at you, and your life level is not infinite.
How to play?
All controls are integrated into the mouse. You aim, shoot, and change the direction of your gaze with the mouse. The pistol is reloaded by a sharp tilt of the camera downward, after which you can continue to conduct aimed fire at the criminals.