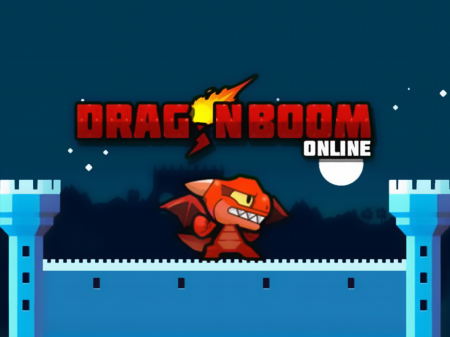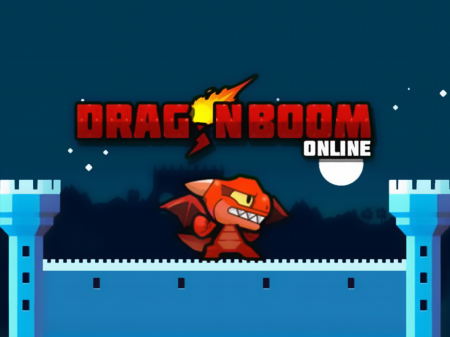 The presented game is one of the most dynamic, exciting, and sought-after dragon games in the genre. This is that very case when you can easily escape from all everyday tasks, and immerse yourself in amazing gaming, full of adventure and complexity.
The Dragnboom Online has gathered a large audience that constantly sets new records and tries to surpass the performance of their opponents. Reach new heights, take screenshots and share the results with your friends!
If you have played a platform runner at least once, in which the system obliges you to quickly overcome locations and collect numerous bonuses, then there will be no surprises for you in the Dragnboom Online.
However, unlike most modern games of the genre, here you are given several advantageous factors. First, you control a dragon that can spit fire. This skill will greatly facilitate your passage and you will be able to eliminate crowds of enemies from your path. Secondly, your character can change the direction of movement and do it right during the flight. Thirdly, you can do almost anything in the air, instantly changing the direction of movement. The main thing is not to face obstacles and successfully get to the final mark at each level. By the way - this mark is a huge treasure chest, which is what your dragon needs.
How to play?
The dragon's movements are controlled exclusively via the mouse. Hold down the left mouse button, then move the cursor in the direction where you want to send the dragon, release the left mouse button and your character will rush in the specified direction. Shooting fire is carried out with the right mouse button.