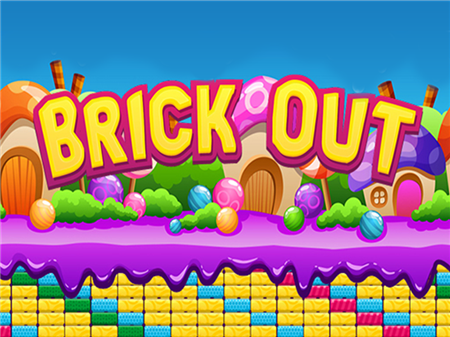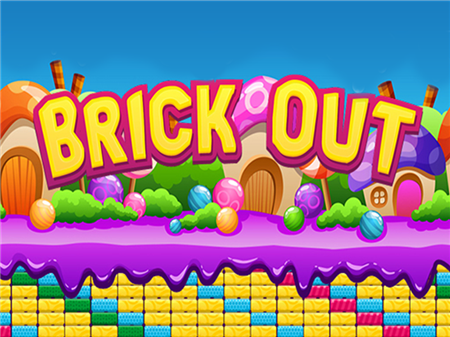 Among the huge number of classic games that were the progenitors of modern games, it was the original that created Brick Out that made one of the most significant investments in the development of the industry. The absolute majority of gamers immediately fell in love with this game and it became a real find for those who just wanted to relax, play several games, and go as far as possible. The modern counterpart of that classic game can still evoke a sense of awe among a huge number of users and even this year draws huge crowds of fans. Are you ready to try the classic game of all time? Then let's get started!
Before you is a playing field, on which a large number of destructible blocks are placed under the ceiling. You control a platform from which a ball bounces off. With this ball, you can destroy all the blocks and go to the next level. Even though the game has very simple mechanics, the process of passing will not seem like an easy walk to you, especially at the subsequent levels.
The main difficulty lies in the fact that the ball cannot land anywhere except on the platform. If you miss, you will lose one hit point. As soon as all the life points are over, you lose and you will have to start the whole procedure from scratch. However, the lives themselves, like a huge number of other components, can be found in blocks. If, when the next block is destroyed, some bonus falls out of it, then try to catch it. Keep in mind, however, that the balloon is the top priority, and then everything else.
How to play?
You can direct the platform to any side by simply pointing the desired direction with the mouse cursor. This is where the whole mechanics of the game control ends. Also, using the mouse, you can interact with any menu items if necessary.