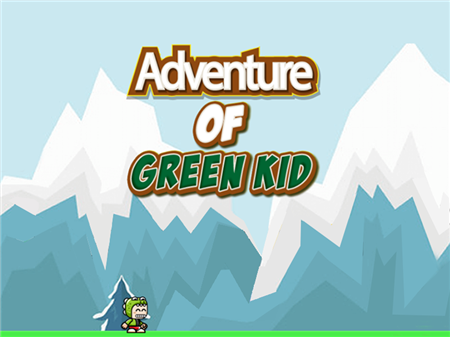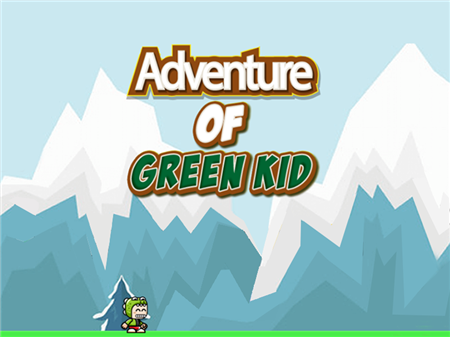 The Adventure Of Green Kid is a very popular adventure game, which is the brightest representative of the segment of games from the Mario Brothers series. The project has its own atmosphere but perfectly captures the spirit of the original and iconic game. Even though skeptics predict failure for every new project of this kind, all these games are becoming popular in one way or another. And the secret of this demand is very simple - people love the cult Super Mario so much that they want to see the continuation of the legendary adventure in the face of other games.
You control a character whose goal is to complete the level to its final point. On the way to the finish line, you will meet a huge number of opponents, various obstacles, and other components, some of which you cannot interact with.
However, in addition to negative factors, you will also find a large number of different bonuses that will have to be collected. Some of the collected bonuses will significantly improve the characteristics of your main character. Let it be within a limited time, but it will be much easier for you to go through difficult levels and overcome difficult locations for this very reason, try not to ignore the presence of various bonuses on the map.
When meeting with enemies, you have two ways out of the situation - run away or jump over, or eliminate the enemy, which is done by simply jumping on the head of the latter.
How to play?
The character is controlled using navigation keys (arrows), or the ASDW key block, where the side buttons indicate the direction of the character's movement, and the "up" and "W" buttons activate the jump.