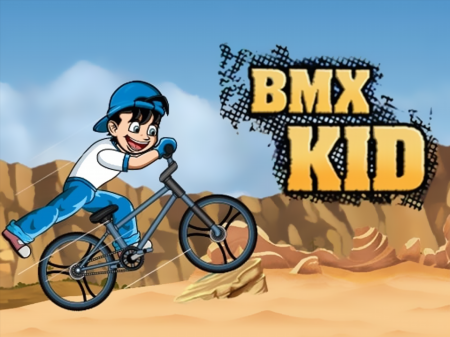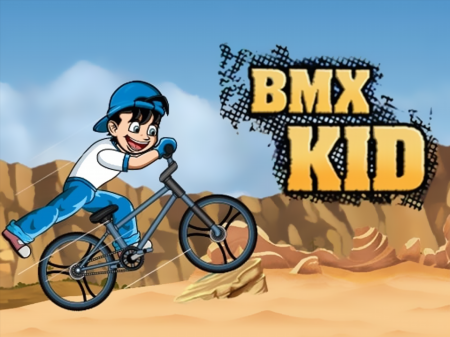 The presented project has become very popular due to two main factors. Firstly, the game attracts with its atmospheric and simulation element of BMX cycling culture. There are actually very few similar games on the modern game industry market. Secondly, BMX Kid is a well-executed arcade project that will allow one to experience their reaction, and decision-making speed, as well as demonstrate non-standard skills. It's an excellent choice for those who have long wanted to try something completely new and unique.
The game takes place on the location, which is a long track. Your task is to drive along this track to the finish line, collecting various coins, cups, and other bonus components along the way. The complexity of the game lies in the fact that on the way you will come across obstacles in the form of railings, stairs, separate objects, etc. Each of these objects must be jumped over or saddled. The game does not tolerate mistakes and if you fall, you will have to start all over again.
How to play?
The game is controlled by the WASD key block, where the side keys are responsible for accelerating and slowing down, and the W key activates the jump.