Uphill Offroad Bicycle Rider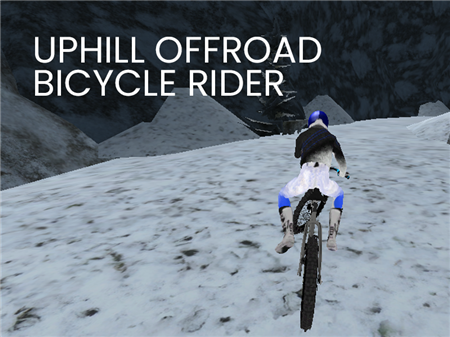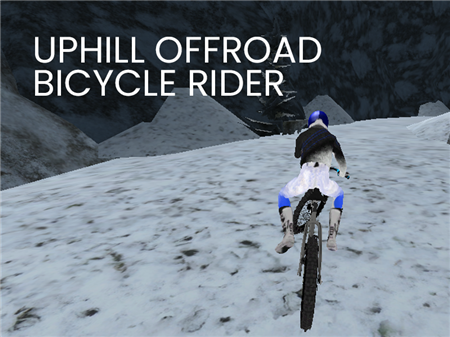 Uphill Offroad Bicycle Rider
If you are keen on bicycles in any of their forms, then Uphill Offroad Bicycle Rider will be an excellent project that will pleasantly surprise you with its unique mechanics and addictive gameplay. The project captivated the hearts of a huge number of users around the world, which resulted in the rapid growth in the number of players.
You have to overcome difficult sections of various tracks and conquer incredibly intricate trails, which are difficult to walk along, let alone a bicycle. Are you ready to break into the MTB mountain bike kingdom? Then get ready and saddle your sports horse. You have to set new records and declare to the whole world that there is a real master of two-wheeled transport here.
You are driving a mountain bike and you need to go a certain route full of difficult sections. It is important to remember that any unwanted collisions will knock you out of the saddle and cause you to lose.
There are no "second chances" at Uphill Offroad Bicycle Rider. If you fall or bump into one of the many obstacles on your way, you will have to start the procedure for completing the level from the beginning. And this is one of the many complicating elements that give the game a certain charm and uniqueness.
How to play?
The bike is controlled using a classic layout for this type of the games. The ASDW key block is responsible for directing the bike in different directions. Change the camera mode by pressing the C button, and the jump is activated with the G button.