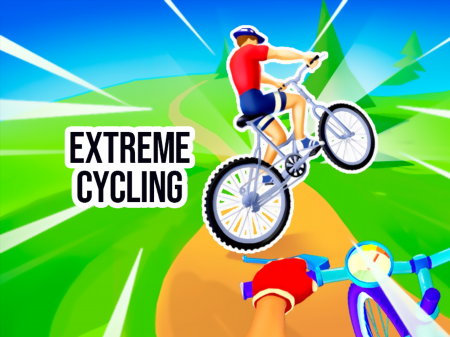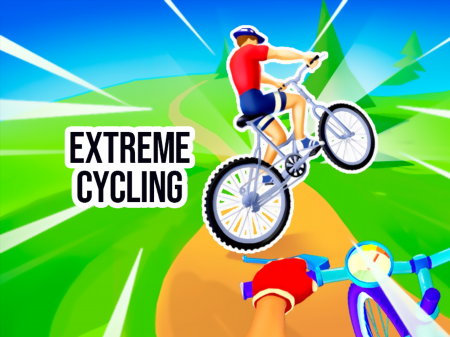 Various racing simulators are always at the TOP of game projects, since high dynamics, fast speeds, and a competitive element are exactly what users all over the world are keen on so much. It is for this reason that Extreme Cycling is in high demand.
However, the presented game is good not only for the above characteristics. It also allows the player to plunge into the world of cross-country cycling. And when the game offers so many different bonuses, it is simply impossible not to play it! Ready to conquer the leaderboards and show everyone who is the fastest athlete here? Then boldly launch the game and proceed!
You control a cyclist who participates in a large-scale race through the forest. Your goal is to get to the finish line as quickly as possible and take a place in the league table higher than your competitors.
The complexity of the game lies in the fact that the control of the bike may not be as easy as we would like, and the number of various obstacles in the forest just is off the charts. These are fallen logs, untimely ramps, just trees, wind, mud, and other participants in the race. In a word, any wrong turn of the steering wheel and you fall. And every fall seriously slows you down, which affects the final result.
How to play?
The bike is controlled by the classic WASD key block. Interaction with other menu items is performed by the mouse.