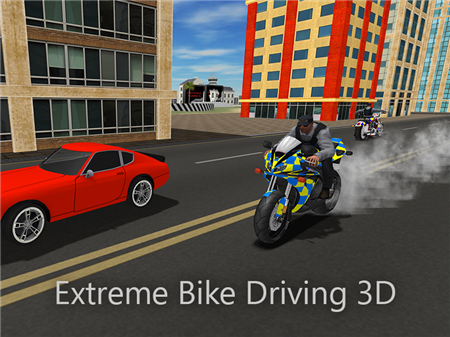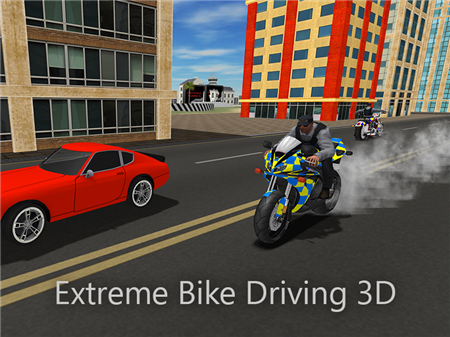 If you adore motorcycle games with all your heart, but you are frankly tired of the competitive element in its classic form, then Extreme Bike Driving 3D is your definite choice. The project is built on the principle of free driving, but at the same time, the developer made it possible to perform certain kinds of tasks, which brings its own charm to the game and gives the user a zest. Such a set of characteristics became fundamental in the formation of the new hit of the season, which fell to the taste of a huge number of users around the world.
You control a motorcycle and you can do it as you like, as much as you like, and in the mode that you like best. One of the unique delights of the game is the beautiful terrain, which will make you sometimes slow down and carefully consider the surrounding view. This is what sets Extreme Bike Driving 3D apart from the vast majority of related projects.
However, when you get bored just like that and completely aimlessly ride across the expanses of the game, then you can start performing some tasks. The game offers the user three game modes, within which you can complete individual mini-missions. Sure thing, all this will affect your final score, but first of all, the developer has invested his efforts in ensuring that the user gets the maximum pleasure from high speeds and extreme stunts.
How to play?
The motorcycle control is regulated by a block of navigation keys, where each of the arrows is responsible for the direction in a certain direction. For lovers of the classics, the controls are duplicated on the ASDW keypad.