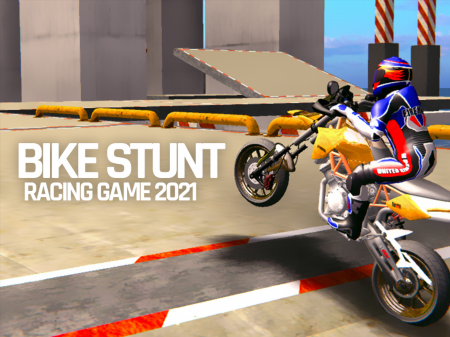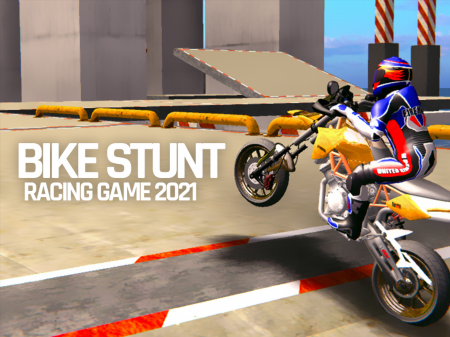 The presented game is a good example of how high-quality, atmospheric, and very interesting racing simulators are implemented in a browser format. Bike Stunt Racing 2021 is a motorcycle racing game that brings the mechanics and unique world of motorcycle racing to the user in a whole new light.
You have an opportunity to participate in various competitions and buy unique bikes. However, the question of choosing a vehicle or its improvement is secondary. The main feature of the game is the well-implemented driving mechanics. Enjoy speed, complete tasks, set new records, and have fun like never before!
The game takes place on various tracks, where you have to perform certain tasks, such as driving a particular section of the road in a certain amount of time. With each new level, the tasks will become more difficult, the tracks will become much more intricate, and the time to pass will be given less.
How to play?
The motorcycle is controlled via the WASD key block. In case you tilted too low to one of the sides or find yourself in a difficult position on the track, then click on the recovery icon, which is located in the upper right part of the screen.