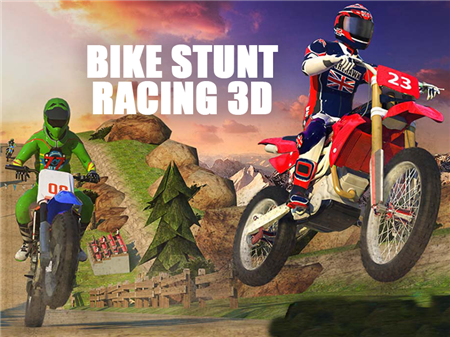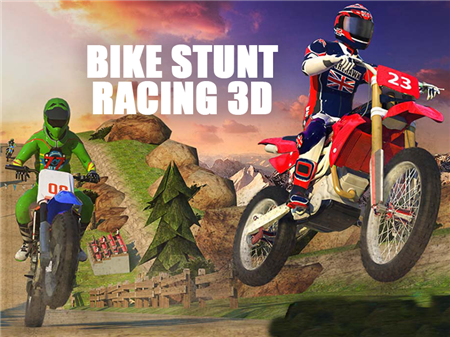 Bike Stunt Racing 3D is a real godsend for every motorcycle enthusiast or those who dream of getting on a two-wheeled vehicle sometime. The game is the simplest motorcycle racing simulator that has everything. Here you will get an unforgettable drive, which is associated with crazy speeds and a huge number of different obstacles that are so popular in various motorcycle disciplines. In other words, the project has collected everything that riders love.
The game received a large number of positive reviews and became one of the most popular in its segment. Thanks to the mixture of different genres, the project has become incredibly popular among a huge audience, which is only growing every month. Are you ready to ride a super-fast bike? Then gear up and get ready to set new records on the tracks!
You must go through various tracks for you to gain access to new locations. However, each new race will delight you with new challenges and a large number of various difficulties. Here you can fall into an abyss, run into some kind of obstacle, or simply not calculate the speed, which will lead to inevitable defeat.
Bike Stunt Racing 3D has such several tests that will be enough for even the most demanding gamer. You can choose the tactics of your driving style. If you want to quickly and accurately pass the turns - then twist the throttle handle all the way and watch the turns. And if you want to learn how to ride carefully, then attentively calculate each new turn and do not rush anywhere.
How to play?
The motorcycle is controlled via the ASDW key block and is duplicated on the block of the main navigation buttons. The principle and mechanics are standard and do not require any special knowledge.