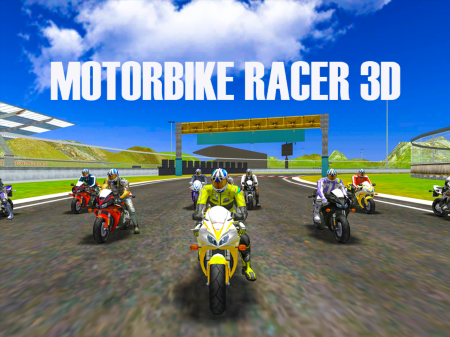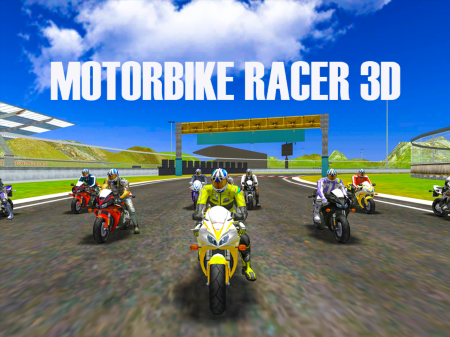 If you consider yourself to be in the category of fans of racing simulators, then you will definitely like Motorbike Racer 3D. Firstly, we are talking about a browser project and high-quality racing games are extremely rare here. Secondly, despite the adaptation platform, the project received very decent game mechanics and looks extremely attractive. And finally, we are talking about motorcycle racing, which in itself is a very rare occurrence. This is an excellent example of how to implement high-quality next-generation games that will appeal to the majority of users.
You control a motorcycle racer who is able not only to serve his number on the race track but to win major competitions. All you need to do is keep a close eye on your opponents, choose the right strategy for your behavior on the track and, of course, improve your bike.
For each performance, you receive bonus coins that can be used to upgrade your vehicle. Remember - it is stupid to drive thoughtlessly, hoping that victory will come by itself in a miraculous way. Learn to use the correct speed on turns and try not to let opponents through in front of you.
How to play?
The bike is controlled by means of a block of navigation keys, where the left/right arrows are responsible for turning the motorcycle in a certain direction. And the up/down arrows are for the gas and brake, respectively. Interaction with any menu items is done using the mouse. Direct the cursor to the component you are interested in and activate it by clicking on the left mouse button.