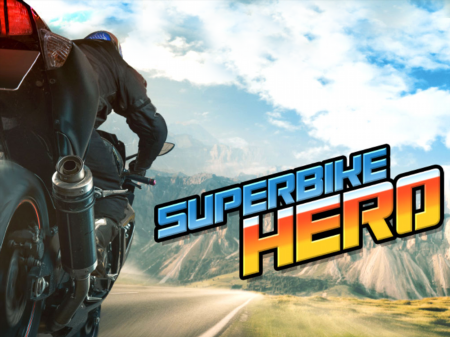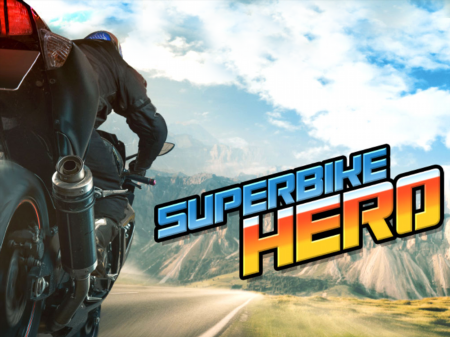 The presented project is a successful successor to a successful series of racing games that are based on a vehicle leveling strategy. Few people manage to win here right away, but patience and the money invested will make the result for you. Superbike Hero is worth close attention, if only because it regularly shows a steady online increase, which puts it on a par with the most popular games of our time in the browser format. If you were looking for an arcade racing game that is not burdened with complex control mechanics or additional conventions, then you will definitely like this game.
You drive a racing bike and perform in a long series of races. Naturally, your main goal is to win the championship, but you will not achieve it right away. To get started, you have to wallow a bit in the middle of the table and save up money. After that, you will start to improve the racing performance of your monster motorcycle, which will allow you to win more and more often.
During the passage of the route, you will meet boosters (accelerators), running into which your transport will significantly accelerate. Remember, if you collide with opponents at least minimally, you will lose a lot in speed and you will have to win back the lost advantage, which is often an unlikely event.
How to play?
Control in the game comes down to two navigation buttons: left/right arrows, which are responsible for the direction of the motorbike. The same functions are duplicated on the A and D keys.