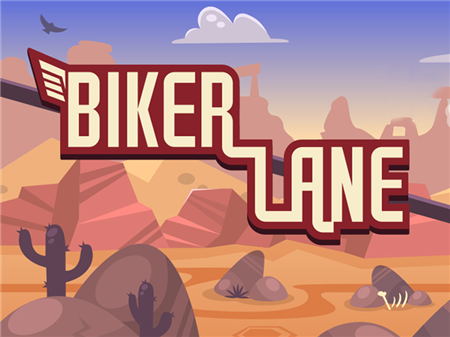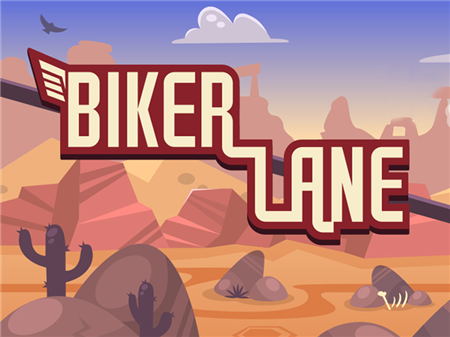 This is another game in a large family of projects that are based on the same game mechanics. You will have to carefully monitor the position of your motorcycle and successfully perform dizzying pirouettes in the air. The developer paid great attention to detail and listened to numerous user advice, who asked for several technical features to the new game that made Biker lane a fun and unique project of our time. If you love speed, difficulty, and numerous obstacles that will have to pass, then we strongly recommend that you turn your attention to the presented game.
You are driving a motorcycle that amazes with its power and speed capabilities. Your goal is to get to the finish mark of each of the levels and you need to do this without breakdowns, accidents, and other troubles. It is important to remember that on the way to the desired finish you will find a huge number of obstacles and other troubles. You need to stay on wheels in any situation because as soon as you turn the motorcycle over, you immediately lose.
How to play?
Game control is regulated by buttons Z, X, and arrows "left/right". The Z button is responsible for activating the throttle, and the X button activates hard braking. It should be noted, though, that the forced braking function is unnecessary in most cases. But the side arrows are responsible for tilting the motorcycle in favor of the front or rear axle. Tilt your motorcycle in the air to land accurately on any incline after jumping.