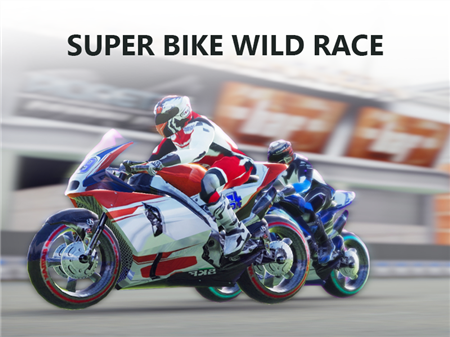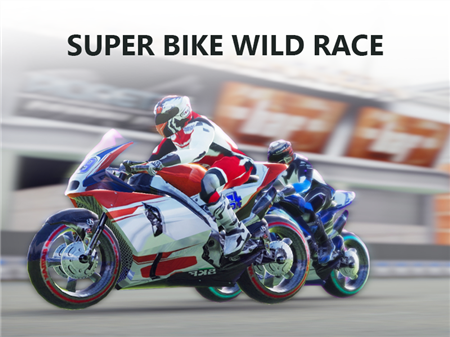 The presented game is one of the most interesting, fun, exciting, and dynamic. The project was extremely warmly received by most of the users and became one of the most discussed on the Internet. Among other things, the game received the highest marks from specialists and has established itself as a recognized hit of the current season. Super Bike Wild Race is a classic motorsport simulator that will give you a lot of positive emotions and an unforgettable competitive element.
You participate in numerous racing stages, where your pilot will need to take prizes and win game points. The mechanics of the game are well thought out and detailed. After a couple of laps, you will begin to feel your racing bike and anticipate its behavior on the track.
How exactly you win is completely irrelevant. You are free to choose your own tactics and strategy. However, your behavior during the race will determine how you will go through the next turn and how much time you will gain on it. The cost of making a mistake is incredibly high. If you do not cope with a difficult maneuver, then your motorcycle will fall and you will waste an enormous amount of time. The more such falls, the fewer chances of winning a prize.
How to play?
Motorcycle controls are placed on the navigation keys block and duplicated on the ASDW block. If you fall and are eager to continue the race from the same place, then press the Space button. The R button will allow you to start over the entire course while pressing the C button will change the view and position of the camera. The Q button will allow you to exit race mode to the main menu. Earn prize money, change the look of your pilot, and buy new bikes that will help you earn more money.