Motorbike Beach Fighter 3D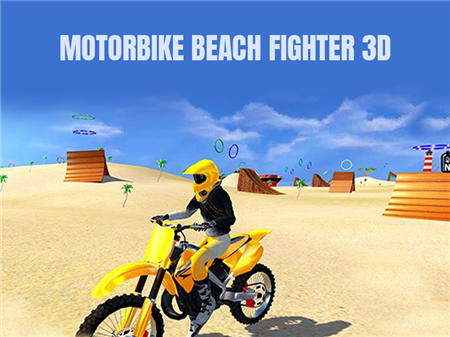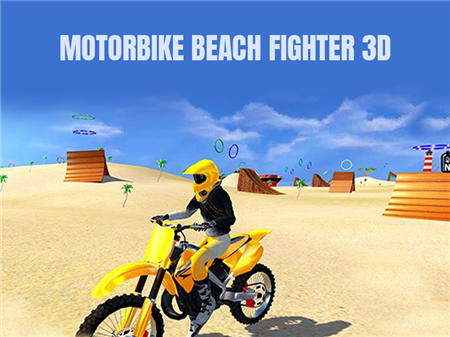 Motorbike Beach Fighter 3D
The presented project is an excellent motorcycle simulator that allows you to independently manage your own time and vehicle capabilities. Unlike the vast majority of similar games, in Motorbike Beach Fighter 3D you don't have to race around the track with other riders. Here you need to complete delivery tasks, jump on ramps, and just enjoy the beach views, riding where you want, and not where the system will indicate. It's a great way to have fun at the computer and escape from the daily hustle and bustle.
The system offers you three modes in which you focus on individual tasks. Somewhere you will need to jump high through various air rings and show the wonders of motorcycle tricks, in another mode you will simply deliver goods from one point to another, keeping an eye on your own fuel supply, and in the third mode, you will have the opportunity to just enjoy beautiful views and go nowhere do not rush.
Use the full racing potential of your bike and show your mastery of high-speed passage of beaches, mountains, sands, and various artificial elements of the track. It's especially nice that you don't have to worry about the health and safety of your character. Just enjoy the speed and the beautiful views while doing some absolutely crazy maneuvers.
How to play?
Motorcycle control is regulated by the ASDW key block, with duplication of control settings on the navigation key block. Among other things, some of the functions are integrated into the game's graphical interface, with elements of which you can interact with the mouse.