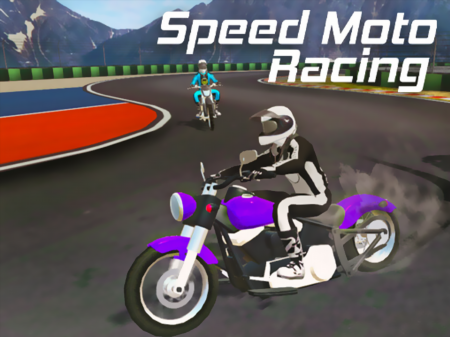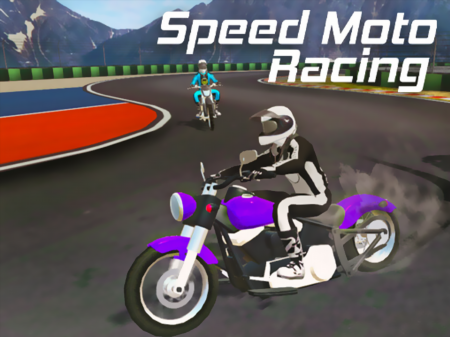 This is a wonderful project that shows how easy it is to implement a motorcycle simulator in a browser format without resorting to any tricks in the plot. Unlike most of its direct competitors, Speed Moto Racing doesn't just have a free-ride mode where you can drive at full speed without any goal, there is a well-designed competitive mechanism that brings a lot of fun to the game.
The project has collected a large number of positive reviews from users and has become a good example of how to create fun, exciting, and attractive browser games of a new format that allow you to escape from everyday worries for long hours of active gameplay.
The game starts by choosing a mode. You have an opportunity to participate in a standard race, which is carried out according to the rules of the championship race, or you can simply try to set your record by completing a time trial. Whatever you choose, the racing process will bring you a lot of fun and will allow you to demonstrate your driving skills. Each race brings you a certain amount of money. Win competitions, earn money, and buy new bikes that will make it even easier to win.
How to play?
The motorcycle is controlled by a block of navigation keys (arrows) with duplication to the WASD block. Activation of acceleration (nitrous oxide) is performed by pressing Shift, and Space is responsible for the brake.