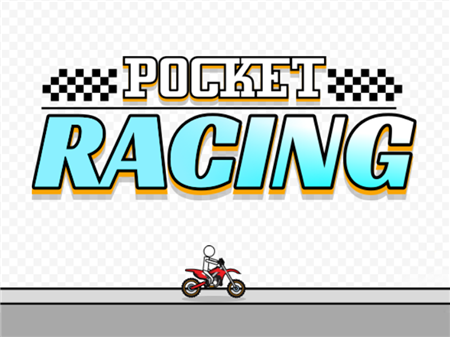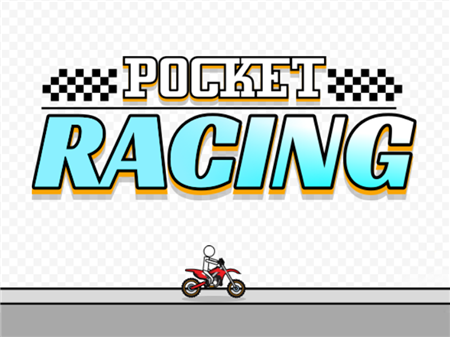 In case you adore simple, clear, and incredibly fun games where everything depends solely on your reaction, the speed of decision-making, and the ability to see all the obstacles, then the presented project is worth your close attention.
The game has received good reviews from users and is perfect for gamers of any age. It does not matter at all from what daily activities you want to distract yourself, whether it is monotonous work or lessons of the same type. Pocket Racing will definitely let you relax and plunge into a completely crazy atmosphere of drive and adventure.
The game is a simulator of a biker who drives around a map full of unexpected obstacles and various jumps. As you might have guessed, your task is to successfully cross the location and move to the next level. At the same time, you cannot interact with various dynamic or static traps in any way and always follow a predetermined route.
If you touch any surface of the track with non-wheels, then you will lose. The slightest contact with some forbidden object or so will also result in a loss for you. However, with all this, the game will seem incredibly fun and interesting to you. Despite its visual simplicity, Pocket Racing will give you a huge amount of positive emotions.
How to play?
The motorcycle is controlled by a block of navigation keys, where various arrows are responsible for acceleration, braking, and tilt of the motorcycle along a certain axis. Go through the levels collecting the maximum number of stars, which will eventually allow you to change the vehicle. You can familiarize yourself with the upcoming garage in the corresponding section of the in-game store. Click on the motorcycle icon to get to this section.