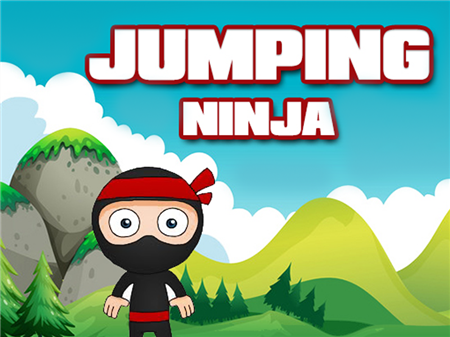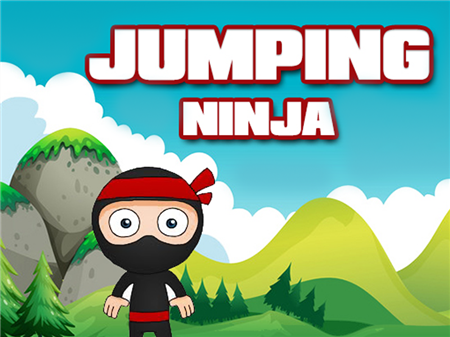 The presented game received huge popularity from a large number of users and at first glance, such a rapid increase in demand was surprising for many. However, if each of the skeptics tried to jump on their own, then everything makes sense. Jumping Ninja is the very case when everything ingenious is really simple. And this is the main recipe for the popularity of the new hit of the season.
The game has become a real competitive measure of strength among a large number of people. Thematic topics began to appear on the network in forums, where various users posted screenshots with their successes, showing all ordinary people what a truly successful ninja is. Try it and you will join the community of jumpers. Perhaps you are that very champion who is so lacking in the community of players all around the world.
At your disposal is a ninja who can jump from place to place with different efforts. You will have to count every jump of your character in order to achieve an effective combination of speed and range. If you calculate everything correctly, then your character will jump from one column to another, and you will be awarded one point.
The essence of the game is to overcome the maximum number of such columns, and for this, you will need to make a series of successful jumps, each of which will not be so simple to complete. Although it's quite easy to get used to any game mechanics, in Jumping Ninja it's not so easy to adapt to a unique system for determining the strength of a jump. Yes, over time it will be much easier for you to make some simple jumps and get points, but jumping of special difficulty will not be so easy for you throughout the game. This is what the main complexity of the project is.
How to play?
The character is jumped by a long press of the left mouse button. The bottom of the screen shows the current effort that applies to the upcoming jump. It is important to remember that the slightest discrepancy in the necessary effort will lead you to failure. If you jump not enough or too much - the game will be over for you. Above all else, consider slipping. After landing, your character slides on the surface of the column for a while. So try to make sure that he does not jump to the very end of the column.