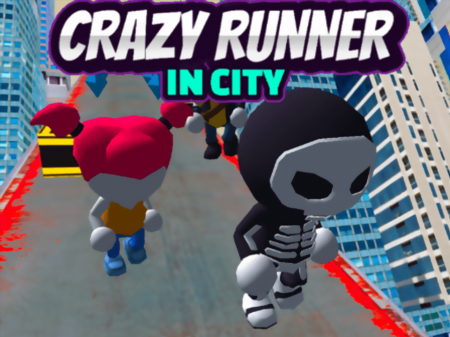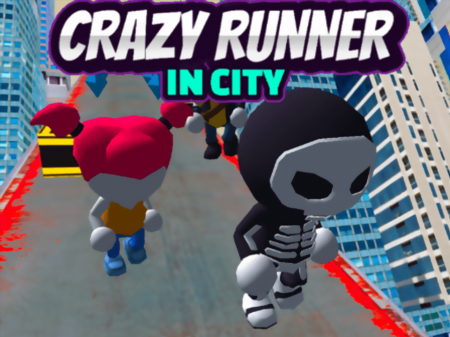 Runners appeared a long time ago, but they still take up much space in the sky of the gaming industry. The genre is very rich and is represented by a large number of well-known and very popular projects, but we are not talking about all games now. Most of them are not in steady demand.
In the case of the Crazy Runner in City, we are not just talking about a popular game, but about one of the leaders in the segment. This is the case when the developer carefully took into account a large number of various factors and created a real hit that appealed to a large number of users.
The game takes place on an interactive track where your character will have to run. The peculiarity of the game is that your character gains speed over time, which cannot be reduced in any way. You will need to run non-stop and do everything not to run into one of the many obstacles.
What is more, be careful not to fall over the edge of the map. The game lasts as long as you run. As soon as you make a mistake, the system fixes your current score and sets a local record that you can beat after a new run attempt.
How to play?
The game is controlled either via the A and D buttons or the left/right arrows.