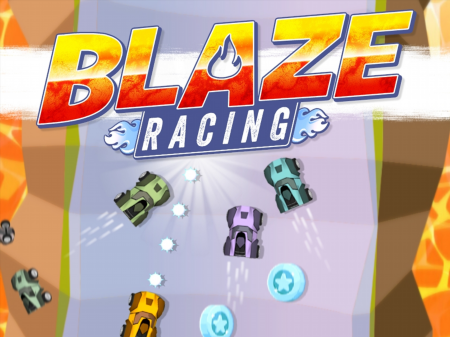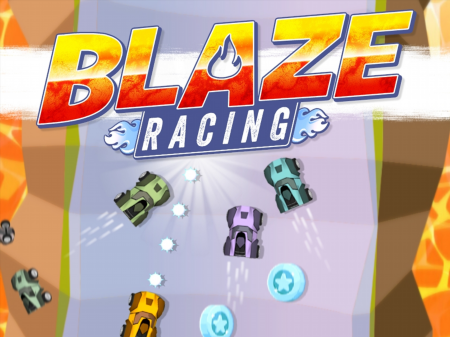 The presented game is a great way to forget about all worries for a while and completely immerse yourself in the atmosphere of exciting races. The project was extremely warmly received by numerous gamers and experienced specialists. Among other things, the Blaze Racing has received several awards this year and has become one of the most visited browser projects. If you have been looking for a fun, bright, and exciting arcade race for a long time, then you should definitely try your hand here.
You are driving a small car that rushes uncontrollably along a serpentine mountain track. You need to remember that the main two goals are - as long as possible not to fall off the track into a cliff and timely elimination of opponents. What is more, the control of the machine is very specific and requires a certain skill. However, after a short period of time, you will get used to it and the game will become even more interesting.
Don't forget to collect bonus blue components that can be found on any section of the road. Collecting points, you will equip your car with additional weapons or armor. This will allow you to destroy opponents, freeing the track from moving obstacles. Hold out on the road as long as possible and earn more points.
How to play?
The game is controlled by two side navigation buttons. Arrows "left/right" are responsible for turning the car in the appropriate direction. Any menu items can be interacted with using the mouse.