Crazy Car Stunt Car Games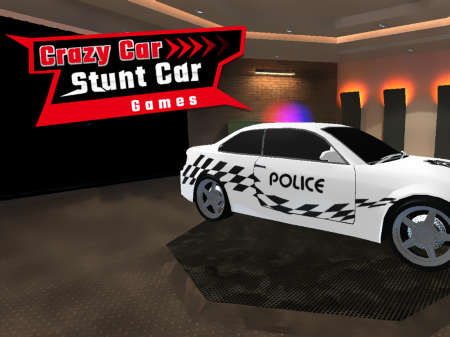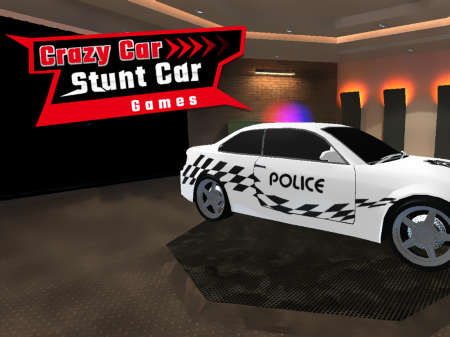 Crazy Car Stunt Car Games
It's a stylish, beautiful, and completely unusual game that will not leave you indifferent, and even the biggest critic of racing simulators will force you to try to pass one or two levels. Crazy Car Stunt Car Games is not just a fun way to get away from everyday worries, it's a good opportunity to train your reaction and driving skills.
In the game, everything is built around numerous barriers and difficult road conditions, but you have to overcome all these difficulties in order to get to the finish line. Ready to try your hand at a new and incredibly exciting game? Then do not hesitate to choose a car and start your adventure.
The game takes place in various locations, which generally bear little resemblance to public roads. Here everything is littered with numerous objects, traps, and other completely unexpected things. Your task is to successfully get through the traps and get to the end of this unusual track.
The difficulty of the game lies in the fact that most of your path will involve the possibility of falling into a cliff. You need to avoid this trouble in every possible way because if you "slip up", miscalculate your strengths or stumble upon some insidious trap, you will have to start the level again. With each new level, the complexity of the game increases markedly.
How to play?
The car is controlled by the WASD key block. All menu items can be interacted with via the mouse.