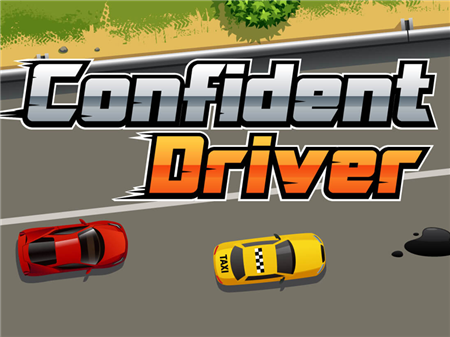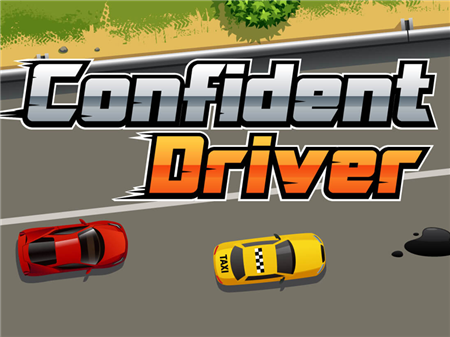 The Confident Driver project does not pretend to be a unique game that will pleasantly surprise you with a whole scattering of original solutions. However, it is worth remembering that a special genre where you will need to move between road lines simply does not exist, and if you love racing, but do not want to dive into the complex mechanics of some new racing simulator, then you should pay attention to Confident Driver.
This is that very case when you can get away from everyday worries for a while and plunge headlong into dynamic racing in the traffic flow. Are you eager to do something that is by no means recommended in real life? Then go bolder behind the wheel and start difficult maneuvers!
The essence of the game is to move as carefully but dynamically as possible along a one-way roadway. You will have to closely monitor the flow of cars and in every possible way avoid road accidents. At the same time, it is worth remembering that your speed and the speed of neighboring cars will differ, so carefully calculate your strength and your every upcoming maneuver. Any mistake, even if it seems completely insignificant, will lead to defeat and you will have to start the race again.
How to play?
The movement of the car is regulated by the main mouse controls. Move the cursor to the required road lane and press the left mouse button to move the car to the specified area. However, you cannot regulate the speed of movement and other aspects of the vehicle's behavior in any way. All actions are performed automatically, you just need to determine the route to drive.