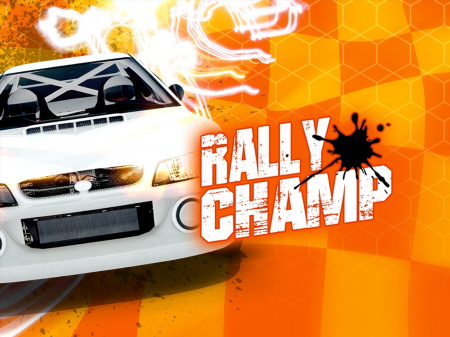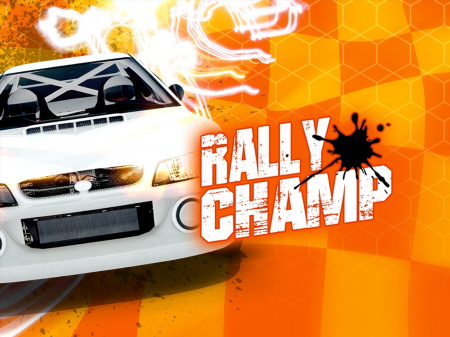 Modern browser games, where the user is invited to drive on a certain section of the track and overtake the maximum number of opponents, have long been in great demand. Projects of this genre are built on the same principle - try not to crash into anyone, earn the maximum amount of money, improve the vehicle and win again. If you are keen on games of this format, then Rally Champ is definitely worth your close attention!
The game starts with a race on the first of four tracks. Tracks are located in the desert, forest, snow, and temperate zones. You will have to face 17 opponents and try to emerge victorious on each track.
The essence of the game is to pass all 4 tracks and try to be among the leaders everywhere. During each race, try to collect the maximum number of coins, which can then be spent on improving your car. Each such improvement will allow you to win more confidently because you become faster and more maneuverable.
Among other things, try not to miss the acceleration zones, which are marked with yellow arrows. When driving into such a zone, your vehicle is briefly accelerated, which will significantly improve its position on the track. However, remember - any collision with opponents will noticeably slow you down.
How to play?
The vehicle is controlled by the left/right arrows or the A/D keys. Menu items are interacted with using the mouse.