Real City Truck Simulator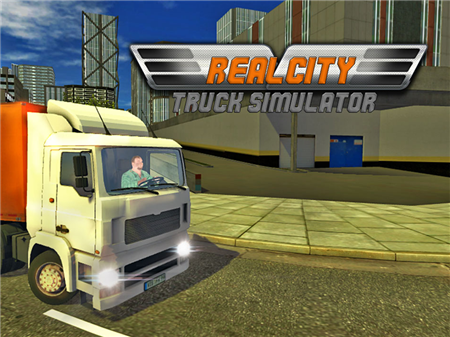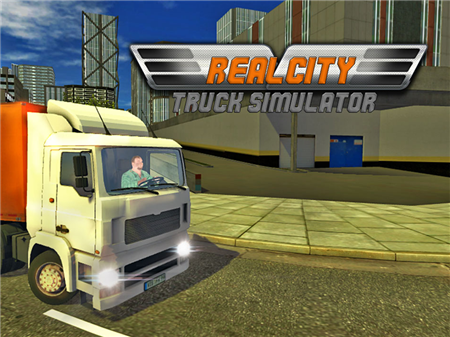 Real City Truck Simulator
Have you ever driven a real truck? If not, but such a desire has repeatedly visited you, then the Real City Truck Simulator will be an ideal find for you. The project was developed as an entertaining simulator that will show all the delights of managing large equipment. However, users were attracted not so much by the factor of the ability to control the truck, but by the fun gameplay that really has a special atmosphere.
As the main goal, you will have to travel between different locations and carry out certain actions. For example - at one of the levels you will need to find a trailer parked in the courtyards, which you will need to pick up and go to a further unloading point. The whole game consists of such intermediate tasks.
Among other things, it is important to consider the excellent mechanics of transport control and the complete absence of damage for both your truck and other road users. So if you, suddenly, wanted to play around and ram a couple of neighbors in the city stream, then do not deny yourself anything! However, remember that as you complete the tasks at each of the individual levels, the number of points gradually and systematically ends. Do everything as quickly as possible so that by the end of the level you have as many points in your asset as possible, and for this, try to avoid accidents.
How to play?
Game control is the same as in the vast majority of racing simulators on PC. Everything is put to the navigation block of keys indicated by arrows. Moreover, controls are duplicated on the ASDW key block.