Farming Simulator Game 2020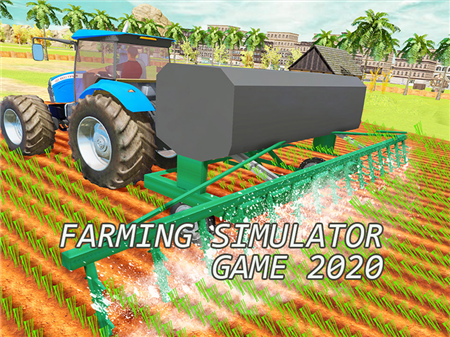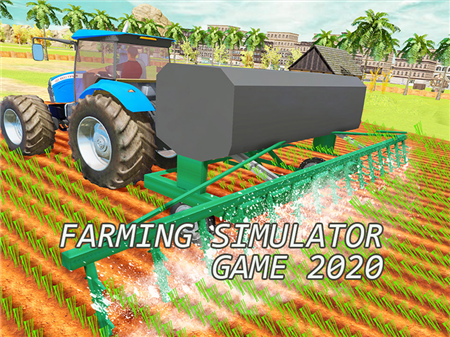 Farming Simulator Game 2020
The Farming Simulator Game 2020 is one of the few browser games that provides the user with a large-scale game mechanic with many different options. More recently, games of this level of implementation were possible exclusively on PC versions. But thanks to the technological breakthrough today, each user can enjoy the excellent level of the game simply by following the game link.
This is that very case when the desire to escape from everyday worries for a while and play a good browser game is more than real. However, in addition to beautiful gameplay and advanced graphics, you will have to seriously work on the basic functional requirements of the project. Are you ready to try your hand at the agricultural business? Then get into the tractor and let's get started!
You have a whole farm at your disposal, the fields of which you will have to cultivate, plow, and where you will have to harvest. For each action taken, the system calculates game points for you and credits a certain amount of money to your account. For the proceeds, you can make various purchases and improve your own equipment.
For each functional stage, the game will offer you different types of special equipment. You can use them at your discretion. However, it is worth remembering that the game gives you a certain amount of time to complete each of the mandatory actions, so just driving around your estates on a combine is an extremely unfortunate decision.
How to play?
The game offers a hybrid mode of interaction between the user and the vehicle. The technology itself is controlled via the ASDW keys. And the activation of any options is done with the mouse, using the graphical interface.