Farm Day Village Farming Game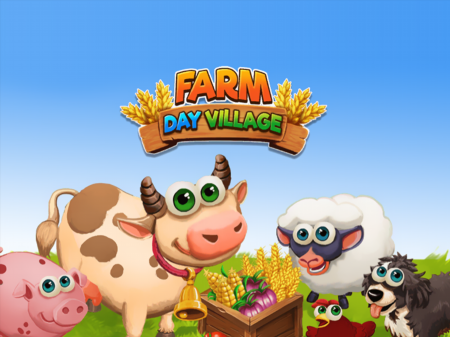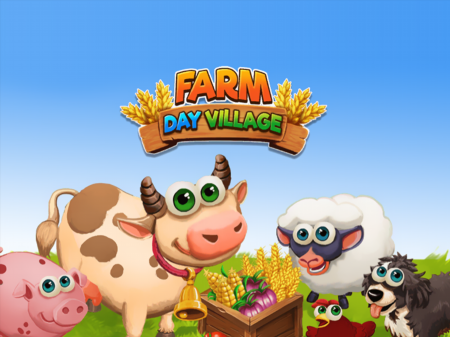 Farm Day Village Farming Game
The presented game is one of a huge number of games that tell about fun farms where you have to work and harvest. The project tells about the adventures of a girl who lives on a farm where you gonna work. This girl will be your first guide to the fun world of harvesting and realizing a farming dream.
Farm Day Village Farming Game is not just a fun story that you will explore to atmospheric music, it is also a well-implemented game mechanics, as well as a properly tuned balance that does not give a chance for fatigue. Enjoy a wonderful story, develop your farm and get as much money as possible.
The game takes place on a static map, which represents the territory of your farm. For starters, the system will teach you how to harvest an elemental crop, which gives you experience and money every time you harvest it. With the proceeds, you can buy new seedbeds, plant new crops, build buildings and improve infrastructure in every possible way.
You are not limited to only plants. You can build various buildings in which you will raise birds and livestock. By combining various ingredients, plants, and goods you will get more complex foods that you can sell at fairs and earn even more money.
How to play?
The game is fully controlled via the mouse. Hover over the desired component and press the left mouse button to activate it.