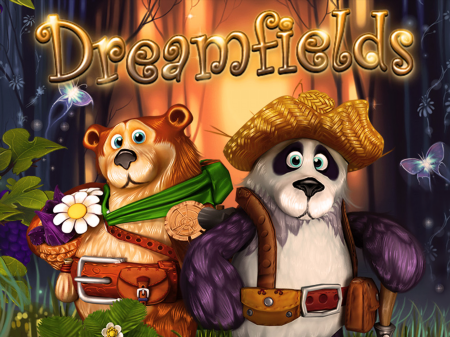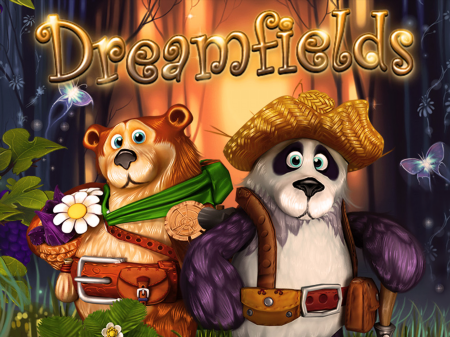 Dreamfields has become a real ray of sunshine for those who love modern games with an element of development and a fantasy bias. The project received high marks from users and since its own release has been demonstrating steadily growing online performance.
The game tells about a character who watches on small forestry and is engaged in its development. At your disposal are a large number of different plants and animals with which you will have to actively interact. Both the hard work and effort invested in the development of the base bring good dividends and allows you to enjoy excellent work. Immerse yourself in a magical world full of fairy-tale characters, dragons, trained forest inhabitants, and incredible plants that can produce gold!
Dreamfields is good for its leisurely and measured gameplay, to which you can return from time to time. You absolutely do not have to constantly sit in the game, watching how the bushes grow with magic components. As in all RPG games of this nature, you should visit your estates on time, collect various resources, interact with them, and appoint new teams. And so that you do not worry about losing all your game progress - register and return to the game from anywhere, without fear of losing your estates and character.
The goal of the game is reduced to the phased development of the economy. You will have to grow unique plants, collect various berries, and interact with each collected resource. Some resources have a more complex purpose than simply using things to improve them. For instance, you will need to collect a certain type of berries, make jam from it, and only then call a forest bear with this jam, which will help you to perform some specific action, for example, to tumble down a tree or drag heavy things. As your settlement develops, there will be a large number of such additional actions and you will need to carefully approach the implementation of each of them.
How to play?
All controls in the game are integrated into a graphical interface with which you can interact with the main mouse controls. Click on any object in order to collect resources from it and update the plant growth procedure.