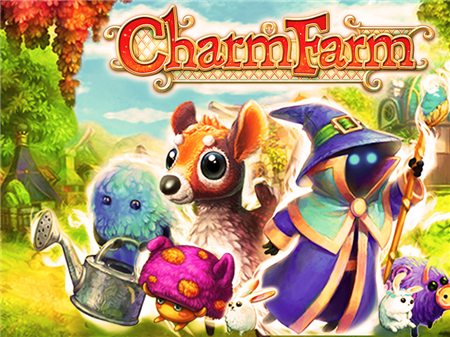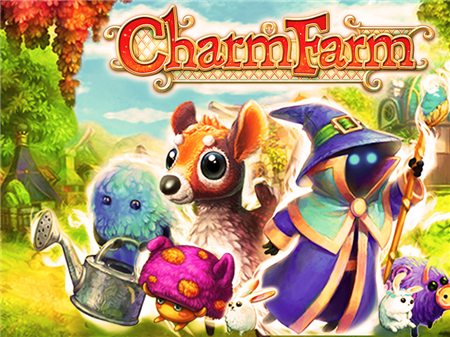 What could be better than living in a fairytale forest in which everything is subject to magic and the laws of nature? Charm Farm is a real find for those who appreciate this genre and are ready to plunge headlong into a new project that is very popular all over the world.
The game does not abound with a large number of unique ideas and original gameplay, however, the project received its loyal audience, which appreciated the high quality of the gameplay and the pleasant atmosphere of a fabulous scenario. A great example of how to create a friendly game that does not require special skills, knowledge, and a lot of time to achieve success.
Here is a completely unique forest inhabited by a large number of fabulous creatures, each of which is an integral part of this amazing world. You have to carefully monitor your estates and in time to collect ready-made resources that generously strewn local lands. All collected resources strengthen not only the economic component of the game but also give your character experience that is converted into levels that open up new possibilities.
Your wizard calls for help to fabulous creatures who are ready to perform completely different tasks, starting from cleaning up some object, ending with the construction of complex defensive structures. In other words, closely monitor the development of the course of events and you will be pleasantly surprised that the game will give you.
As in all prototypes of the farm simulator in Charm Farm, you will have to consider a large number of economic factors, which will be tied to all the current gameplay. Get new resources, collect crops on time, and find valuable items, each of which will cost very impressive money.
Do not forget to visit the settlements of other inhabitants of the fairy-tale world, where you will be able to help your neighbors complete various tasks and pick up the well-deserved gifts that the game will leave for you. Make new friends and become together an invincible force that everyone in your forest will reckon with!
How to play?
You can interact with any object, structure, or fairy-tale character in the game via the main mouse controls. Direct the mouth cursor over the object you are interested in and activate it by left-clicking.