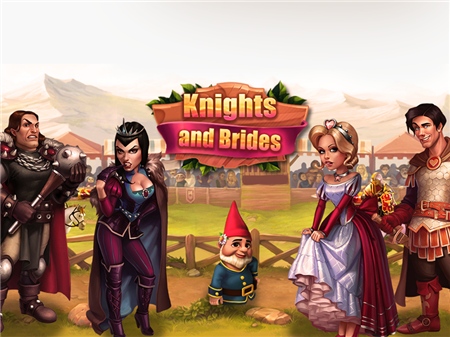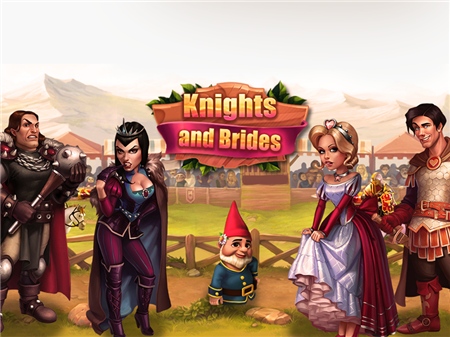 Knights And Brides became a real discovery for a large number of players. The fact is that the developers skillfully combined several different genres within the framework of one project, which attracted great attention to it. You will get the opportunity to engage in the development of your estates, train the main character in the core business, as well as active trade. In other words, you definitely won't be bored.
The project has gathered a huge amount of positive feedback and a grateful audience who spend a lot of time in the game on an ongoing basis. Knights and brides provides with the ability to interact with various items in one game campaign.
You play as the main character who is just starting to try himself in the role of future nobility. And for this you need to put your lands in order, build several mandatory structures, and naturally earn a fortune, without which you have absolutely nothing to do.
But besides all of the above, the main character must be a good knight. First of all, it is honorable and only a representative of the nobility can become a knight. Well, do not forget about the financial component of jousting tournaments, which bring quite impressive income.
Your hero is constantly helped by an uncle who gives advice, supervises your training, and tells you in every way how best to manage your property. Listen to it and learn from each action. You will have to not only build, learn, and create various objects, but also skillfully conduct trade. Once in a certain amount of time, you will visit the central market, where you can sell all the items you created and the resources you have raised. This way you will earn money that you can spend on all sorts of improvements.
Do not forget about rare and unique items that will significantly improve your characteristics, but such items are quite expensive. For this reason, the main gameplay will be built around the economic component, which will allow you to become stronger, better, and more popular. Try different strategies and enjoy the unique atmosphere of a cult game.
How to play?
The game is regulated via the main controls of the mouse. Point to any active object with the cursor and click the left mouse button to activate it.