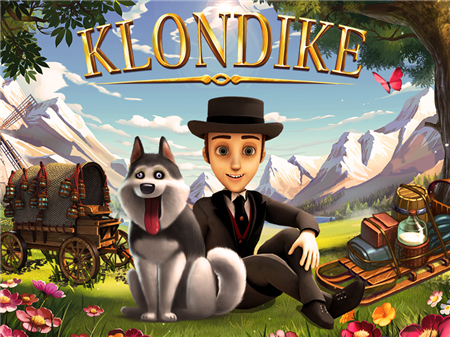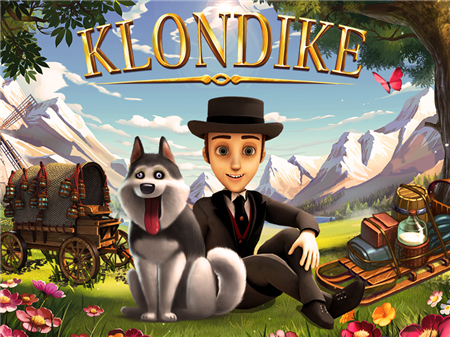 Klondike is a pleasant symbiosis of everything that players love so much. First of all, this is a farm simulator that will give you a huge number of hours for growing unique plants. Among other things, you also have to keep track of your estates. At the initial stage of the game, this means that your main character will have to rake huge piles of garbage, remove stone boulders from the site and cut down unwanted trees that grow uncontrollably wherever he wants. In other words, you will prepare your estates for something incredibly large and grand. Well, finally, it is worth mentioning the gold rush, which plays a key role here. You will have to seek out treasures that generously strew the bowels of this rich land.
The project has gathered a large army of fans, each of whom wants to surpass all their competitors in the amount of gold mined and the experience in the game. Klondike received high marks from specialized media, which strengthened the position of the game in its own segment of the global market. A great example of perfectly implemented gaming, which, for all its similarity with competitors, is seriously different from them.
You play as the manager of estates located in the highlands, which many call modern Klondike. You will have to get a large number of resources, look for new treasures and clean up the old rubble on the site to build new useful structures. Besides, the game will allow you to fully enjoy the collection of various resources, each of which will allow you to organize the production of useful things.
You will have to dig a lot and hard. You need to do this for reasons of clearing the site and do not forget that under each cleaned stone or felled tree there may be gold, crystals, or other useful things that will certainly come in handy in the future. Collect items, build new buildings, and get huge treasures.
The game gives incredible emotions with each treasure found. You will never know under what a pile of garbage real treasures await you, having obtained which you can exclaim with admiration "this is Klondike!".
How to play?
The game is fully regulated by the main mouse controls. You have the opportunity to interact with any active object by moving the cursor over it and left-clicking.