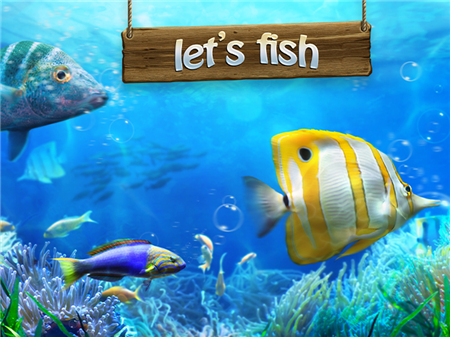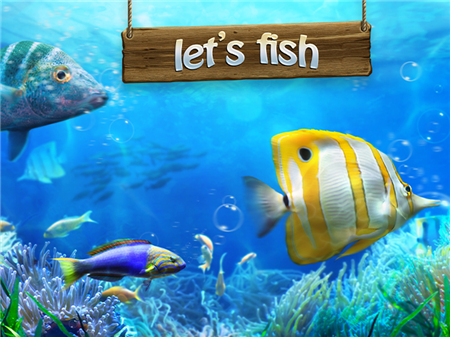 Fishing is one of the most widespread types of recreation and hobby for a huge number of people in the world. This naturally could not pass by the game developers, who established a whole genre of entertainment projects in which users were invited to participate in interactive competitive elements. Now the eternal question of who will catch fish more smoothly flows into the Internet space, and it is worth noting that a huge number of gamers liked this initiative.
Lets Fish is especially popular as the game has several advantageous factors. First of all, the project is distinguished by its multiplayer component, which unites people with similar interests from all over the world. Now you have an opportunity not only to fish but also show off your catch with other users. Find friends, share results, become a legend of cyber fishing, and improve your skills significantly.
You will have to go a long way from a fishing beginner to a real mastodon, who uses not only a fishing rod but also other additional equipment as the main craft weapon. Throw your rod into the water, wait for the bite, and start hooking the fish. If you do everything right and follow the recommendations of the system, then you can catch some serious prey.
In case you improve your skills and catch, you will level up, earn money, and buy new gear that will give you access to catching really big fish.
How to play?
The game controls are integrated into the game's graphical interface and are fully mouse controlled. Click on the graphic buttons that will allow you to perform certain actions and fish.