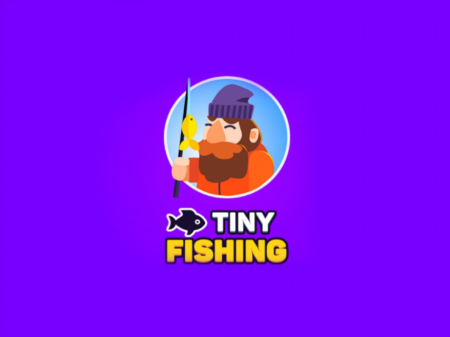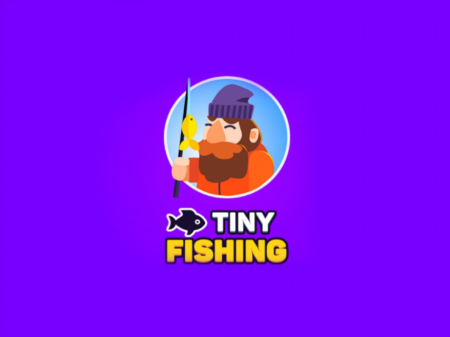 Do you love fishing the way the main character of Tiny Fishing loves it? The project is a simulator of a fisherman, which blows a kind of arcade. At the same time, the game is in the highest demand and is one of the most popular in its own genre. And it is worth noting that there are not so many games in this genre, which adds even more value to the project. If you love to fish impressive fish stocks, then you should try your hand at Tiny Fishing.
The main charm of the game is the constant dynamics. You don't have to sit at the monitor for hours and wait for the fish. All you do is cast the rod to an impressive depth and bring the hook to the surface sharply. At the same time, all the fish that you were able to fish out and hook on with a hook is considered yours.
After each level, the system will award you a certain amount of money. For the proceeds, you can improve certain characteristics of your fisherman. You can increase the selling value of the fish, increase the depth, or increase the number of fish you can get at one time. Any improvements will allow you to earn much more and fish of a more impressive character.
Be extremely careful - the longer you play, the more the game sucks you in. With each new improvement, you start earning more and this can affect many users as an addictive factor. Although the fact that the project is capable of capturing gaming attention for a long period of time suggests that the developer did everything right.
How to play?
Both the game control and interaction of any components are done via the mouse. Move the cursor over any object and press the left mouse button to activate it.