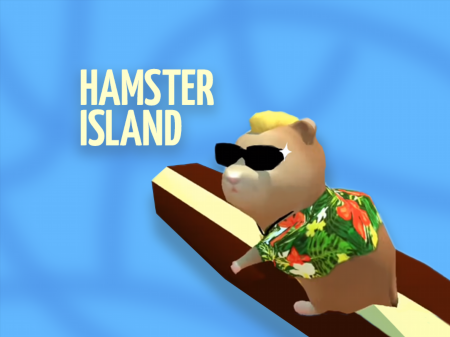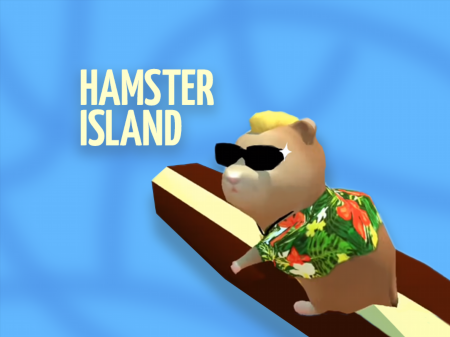 Hamster Island is a new exciting game that tells about funny rodents organizing life and business in their possessions. Hamster Island is a great example of how to create high-quality, fun, and truly addictive games in a new format.
The project will especially appeal to fans of economic strategies and fans of clickers. Here everything is intertwined so well that users appreciated the game, which quickly entered the list of the most popular. If you want to escape from everyday worries, then the presented project will appeal to you.
Before you is a magical island where hamsters live. Your primary task will be to build a farm where hamsters will work and earn money for you. With the proceeds, you can repeatedly improve the characteristics of the building or buy new ones. Any improvements cost money and will allow you to earn more.
The global goal of the game is to complete small tasks that the system throws up and develop the economic potential of your island, which will become a hamster metropolis. Open cafes, restaurants, and entertainment venues and earn huge money by increasing the scale of your business.
How to play?
The game is fully controlled by the mouse so all the game controls are integrated into the graphical interface. Hover over the required element and click the left mouse button to activate it.