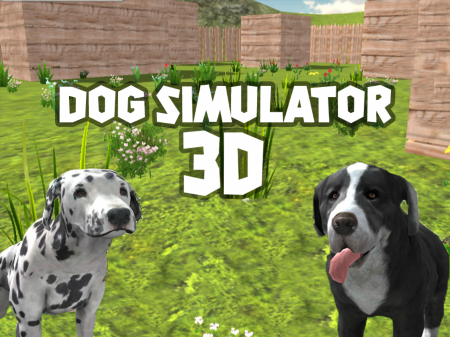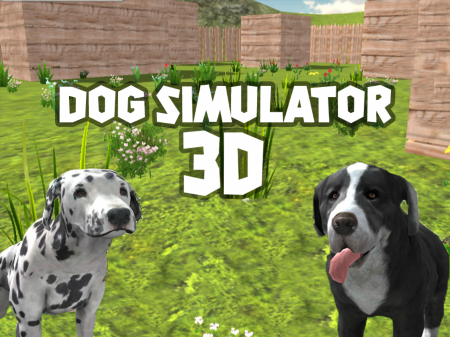 In recent years, a huge number of different simulators began to appear in the gaming industry, each of which attracts its own audience. However, the developers of the presented project did not limit themselves to sports, auto, or flight simulators. They did what many kids around the world dreamed of - a dog simulator.
If you have ever thought that your dog has a completely carefree life and does not need anything, then try playing Dog Simulator 3D and see the opposite. Here you will have the opportunity to fully enjoy the adventure and have fun like a dog living to the fullest.
Here is a game world in which your dog is the key character. You will need to run around the map, make new friends and defeat enemies. It is worth noting that you will have more than enough interactivity, ranging from numerous dogs with whom you can be friends or start families, ending with eternal opponents whom you have to defeat in an intense battle. One way or another - you will have to explore the world, try new delicacies, enter into confrontations with other animals and run a lot. Isn't this a perfect dog simulator?
How to play?
The game controls are hybrid. With the help of the mouse, you are able to indicate the direction of movement of your character, and the left mouse button is responsible for his attack. The ASDW key block is responsible for the movement of the dog in a certain direction. At the same time, there are many interactive menu items in the game that you can activate by directing the mouse cursor to them and pressing the left mouse button. Acceleration is activated by pressing the Shift key, and the jump is activated by Space.