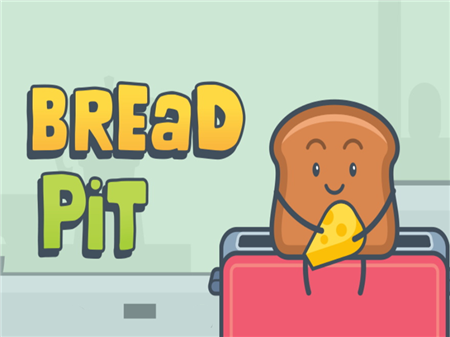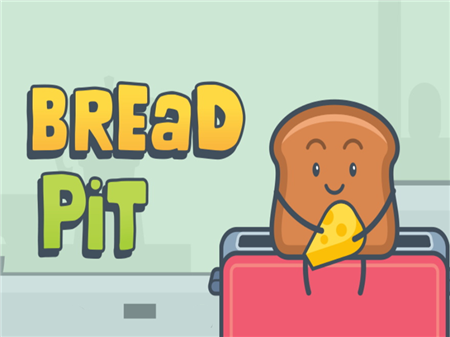 The presented game is one of the most interesting, exciting, and really fun. If you are tired of numerous shooters, dynamic arcade games, and various simulations, then Bread Pit will delight you with its atmosphere. The game has become on a par with numerous logical projects in which the main task is to solve a particular problem. However, instead of numerical or graphic values, you control the main character, that is a piece of toast. Are you ready to plunge into an amazing and incredibly fun adventure world? Then boldly proceed to the passage of numerous levels. However, be careful! This is that very case when a simple game that was supposed to distract your attention for 10 minutes can captivate you for a longer period of time.
Before you is a game level, which is full of numerous obstacles, traps, and other elements that impede your movement to the toaster. And yes, as you might have figured out, your main goal is that you have to help get the toast into the toaster.
At each level, absolutely extraordinary helpers will be waiting for you. Do not hesitate to seek their help and try to reach the final mark as quickly as possible. As soon as your character gets to the coveted toaster, you can move to the next level, where new tasks and new assistants await you.
How to play?
You can interact with any component, character, or menu item using your mouse. Direct the cursor to the required element and activate it with a simple left-click.