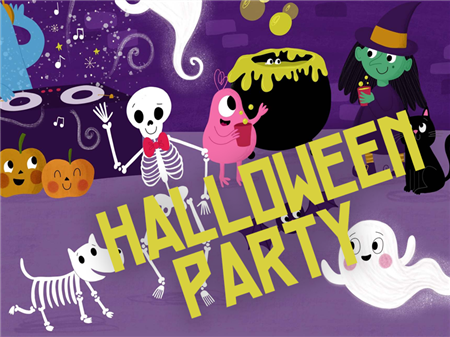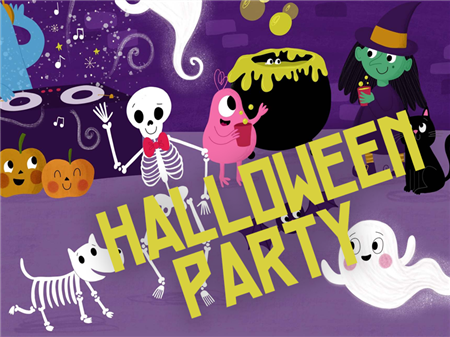 The Halloween Party series of games has gained so much popularity that the developer has already released the eighth part. This time you have to deal with the riots in the forest house, find a huge number of different components and open many rooms. And for this, you need attention, patience, and the ability to solve puzzles.
You are standing in front of a house that is full of various masks, candles, other accessories, and things, without which it is extremely difficult to imagine a celebration of Halloween. First, look around and try to find obvious things on the surface that you can pick up. After you think that everything is picked up, take a look a few more times. With a high degree of probability, you definitely missed something and this will not give you the opportunity to successfully pass some location in the future.
As in other games of this genre, pay great attention to insignificant, at first glance, little things that can help solve the next problem. If you see any symbols drawn in an unexpected place, then most likely they will definitely come in handy in the future. Remember or write down such values ​​in order to use them during the further passage of the game.
Each new location requires you to complete a task or use some kind of key. This key can be in any part of the already visited locations. If you cannot find it, then most likely to access it you will need to solve a number of secondary tasks that will open access to the necessary element. The main rule - do not ignore any tasks that the game throws up and try to interact with all possible elements.
How to play?
Game control is fully integrated into the graphical interface with which you can interact via the main organs of the mouse. Point at various objects and click on them. Often the necessary components will be hidden behind the surface of the components that you see. Click on them, push them back, take away what is hidden, and use for its intended purpose.
It is worth remembering that the current action will be performed taking into account the selected item in the inventory. If you just need to move one of the components, but you have chosen the wrong item, then the action will not be performed. Make sure that you do not select any of the action items in your inventory before "expecting" new rooms for important things.