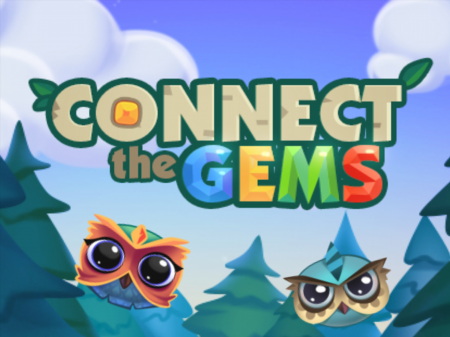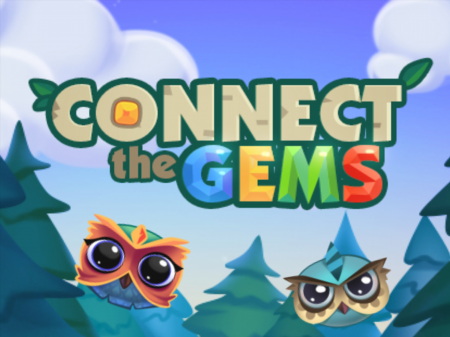 Connect The Gems is a great example of how to create modern games where everything depends solely on your attentiveness and ability to think strategically. The game is extremely popular and has proven itself well among all age categories of users. This is the very case when you will have a great opportunity to both briefly escape from the daily hustle and bustle, and thoroughly immerse yourself in the gameplay for an impressive period of time. Your playstyle, as well as the time spent in the project, is determined exclusively by you!
Here is a playing field with a different number of colored gems. Your task is to remove a certain number of different gems from the field within a limited number of moves. The very procedure for destroying gems will be performed according to all well-known mechanics: you select several components of the same type and they are removed. In this case, the number of components in the chain must be three or more. The bigger, the better!
How to play?
Any interactions with components are done via the main mouse controls. Direct the mouse cursor to the component you are interested in, hold down the left mouse button and drag to the gem of the same color. However, for the components to be aligned, they must be close to each other. Otherwise, you will not be able to combine objects into one shape.
After the destruction of several gems, components of other colors appear in their place, which opens up the possibilities for you to destroy new shapes of a complex formation. Upon completing a local task, the system adds up the points and takes you to a new level in the game.