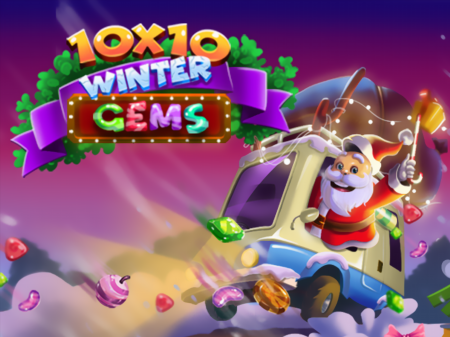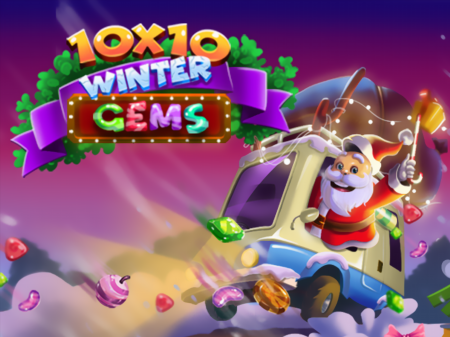 The presented game is a direct descendant of the well-known and beloved Tetris, which many call the founder of a large gaming industry market. But be that as it may, the 10x10 Winter Gems is a great way to get away from everyday hustle and bustle and immerse yourself in the unique atmosphere of high-quality gameplay.
The project will pleasantly impress you with its freshness and a new look at the legendary game, which has been haunting the memory of experienced gamers for several decades. Are you ready to join this legendary elite club? Then feel free to launch the 10x10 Winter Gems and start setting your own records!
You start the game on an empty field. At the bottom of the screen, the system offers you three figures to choose from, which you have an opportunity to place on the field. You do not have any requirements regarding the order in which the figures are placed. Do as you see fit.
If you add some figures that completely occupy the line horizontally or vertically, then this line is destroyed and you get points. The game ends when you run out of variants to move. Make sure that you have somewhere to put your figures and try to calculate the moves in advance.
How to play?
The game is completely controlled by the mouse. Drag with the left mouse button held down the figures from the bottom of the screen to the field. Lines are destroyed automatically if all conditions are met for this.