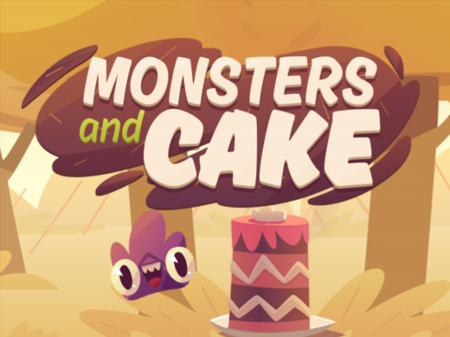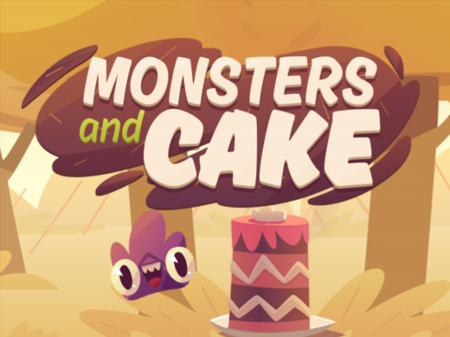 Who doesn't adore cute, funny, and extremely addicting games? This is exactly what the developers of Monsters And Cake thought when releasing their new masterpiece. The plot of the game is extremely simple and the mechanics are not replete with a lot of any difficulties. The game was extremely warmly received by a large number of users and became one of the most popular in its own segment. So Monsters And Cake received high marks and became an excellent excuse for many users to take a short break from everyday worries and plunge into an extremely exciting game that leaves no one indifferent.
Before you is a playing field on which many similar figures are placed. Your task is to combine shapes of the same color with stripes, after which these shapes will disappear from the field. For each successful connection operation, you will receive game points. The essence of the game is to earn as many points as possible.
Despite the absence of any additional game elements or complicating the rules of the game, Monsters And Cake is in high demand among users of all ages. In the face of the game, you will get everyone's favorite mechanic, in which you need to find and mark three or more components in one chain to destroy this chain and gain access to newly formed combinations on the playing field. It is for this list of features that the game has received such high marks around the world.
How to play?
All controls are integrated into the game's graphical interface and are regulated by the main mouse controls. You can interact with any active component on the field by moving the cursor over it and pressing the left mouse button. Interaction with any menu items is carried out in the same way.