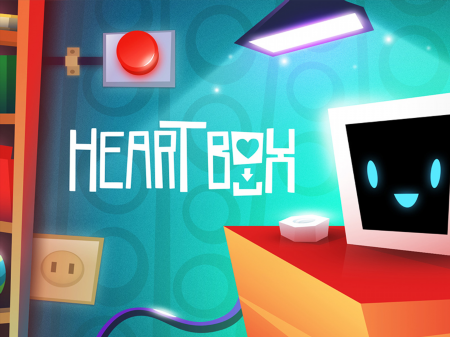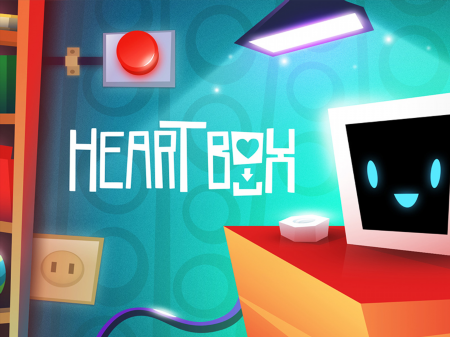 If you are tired of monotonous games, where you necessarily need to quickly perform some sequential actions and you get tired more from the gameplay than rest, then Heart box is definitely worth your close attention. The project has become one of the most popular in the genre of logic games for any age. This explains the huge amount of positive reviews on the network that began to appear immediately after the premiere of the game.
Numerous specialized specialists unanimously began to praise the correct and well thought out logic, which pleasantly pleases with its implementation. Are you ready to try your hand at one of the most popular browser games of our time? Then let's get started!
This is a playing field with many different components. Your task is to bring your square to a certain red container and collect bonus hearts along the way. At the first levels, the system will acquaint you with the mechanics of the game and show you how you can easily and painlessly go through this or that location. However, after a few levels, you will be on your own and each new action will completely depend on your ingenuity.
How to play?
Game control is integrated into the graphical interface, and interaction with any components (as well as menu items) is performed using the mouse. Direct the mouse cursor to any required element and press the left mouse button to activate it. In order to pass the level, it is enough for the square to connect with the container, and it does not matter how you achieve this, only the final result is important.