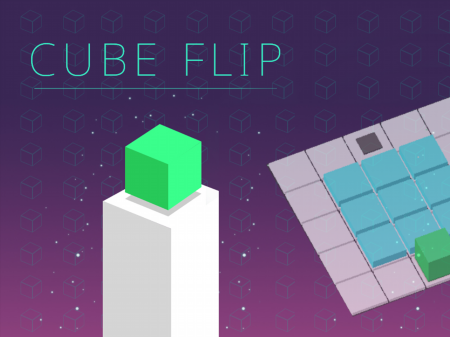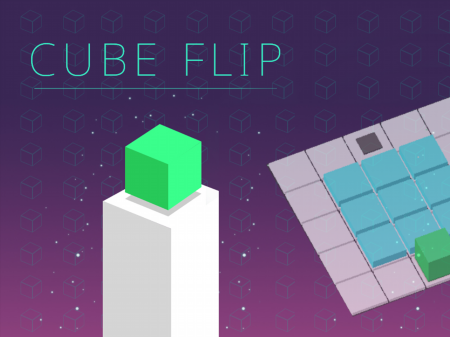 Do you adore logic projects that allow you to enjoy the gameplay at a leisurely pace? Then you should try Cube Flip. The project does not claim to be an original idea, but the excellent level of implementation will allow you to plunge into the incredible atmosphere of a well-thought-out quest that will allow you to while away the time.
The project pleases with well-thought-out and traced locations, each of which will be remembered by you for a long time. Among other things, it is worth noting that the Cube Flip attracts a gaming audience of a wide age range, which once again proves a good degree of implementation of the idea. Are you ready to test your own attentiveness and logic? Then start rolling the squares!
In front of you is a static level with equivalent square tiles. Your main task is to collect the colored components. As soon as you collect all the pieces on the field, the final point will open for you, where you need to bring your main square. If you do everything correctly, then the level will be considered completed and you will go to the next location.
The difficulty lies in the fact that many parts of the route are not provided for secondary passage, this means you can only go through one place once. Therefore, carefully plan the upcoming route and carefully choose one or another direction, keeping in mind the restrictions on movement.
How to play?
The main figure is controlled by a block of navigation keys, where each arrow is responsible for moving in a certain direction. The control is duplicated on the ASDW key block.