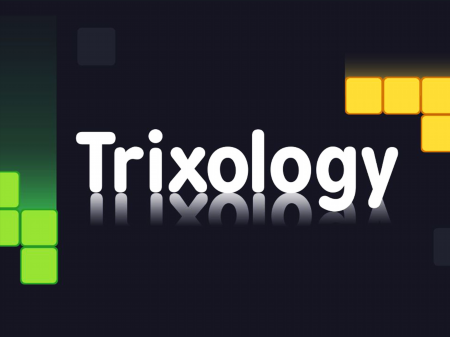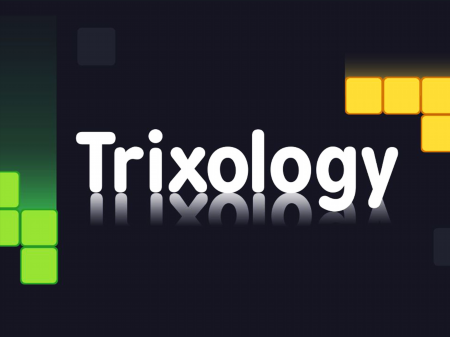 Trixology is a real classic Tetris, which we all love so much for more than a decade. The project is a successful and very high-quality integration into the browser platform, which, as a result, attracted the attention of a large number of modern gamers who prefer multiple games of this format.
Are you ready to join the multi-million community of Tetris fans and show what you can do? This game can be addictive, although it can be played quickly or over extended periods of time. It all depends solely on you, your patience, and the ability to develop a plan for several moves ahead.
Here is a classic Tetris field, where figures of varying complexity will fall in turn. Your main task is to fold the figures in such a way that they connect a solid strip. If you manage to create such a continuous line, then it will disappear, and the higher figures will move in its place.
The system randomly (with equal probability) throws different blocks onto the field. You will have a completely equal playing field with any other game session, so your success will directly depend on your tactical skills. The game ends when you reach the top of the playing field.
How to play?
The controls in the game are very simple and are placed on the navigation block of keys. Arrows in different directions show the direction of movement of the figure. The up arrow changes the position of the figure itself, rotating it around its own axis. Down arrow quickly lowers the figure to the location you specified.