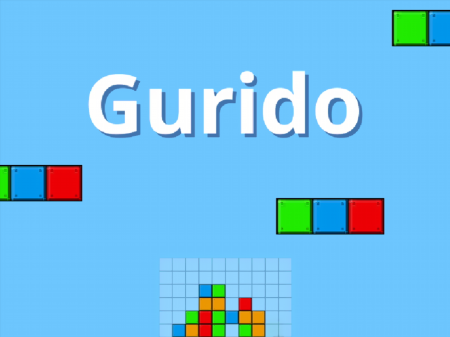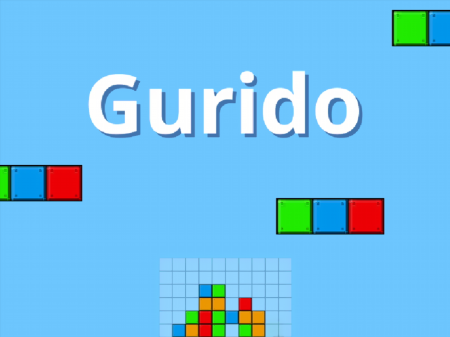 It is difficult to imagine a person who has never heard about or played Tetris in their life and it is not surprising that a huge number of developers create projects similar to the classic game that are in the highest demand. One of these games was Gurido, which immediately after its release won a huge amount of attention from gamers. However, the presented project does not use the classic Tetris mechanics, but something completely new. And people adored it!
The action of the game takes place in a static game location, which is a large empty field adapted for figures from the classic Tetris. Unlike the original game, here the figures do not fall from top to bottom. You will need to drag and drop all the figures and set them where you want. Anywhere within your field.
The complexity of the game lies in the fact that you need to play until you have options for a move, and the disappearance of the figures is not done by filling in the entire line, but by combining five or more squares of the same color. Pay close attention to what and where you place and try to plan your game session several moves ahead.
How to play?
The game is fully controlled via the mouse. Hover over the desired component in the game and press the left mouse button to activate it.