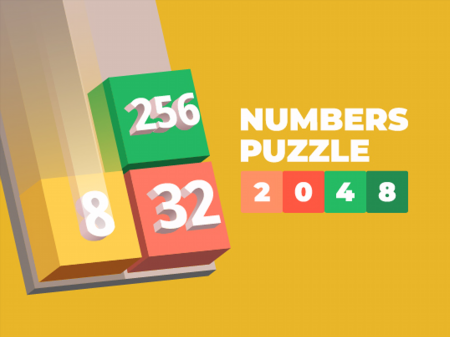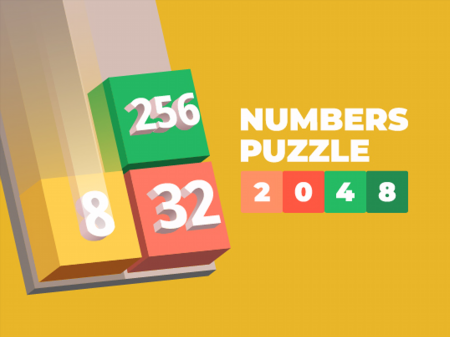 The presented game will be a real find for those who sincerely adore the logical projects of the 2048 genre, but, among other things, are fans of the old classic Tetris genre. Such a successful combination of genres has become truly iconic, which made the Numbers Puzzle 2048 a truly popular game.
If you have been looking for a high-quality and interesting project for a long time that will make you show the wonders of strategic thinking, then we strongly recommend that you try to play a couple of games of Numbers Puzzle 2048.
You have a fixed playing field in front of you, on which you will place falling blocks. The essence of the game is to combine various components and increase their value. That is, if you land on a block with the number 4 a similar block with the same number, then both of these blocks will be combined into one block with the number 8. Collect the maximum number of points and set records.
The peculiarity of the game is that you have to manage the process of falling blocks on the field. This is performed the same way as in the popular Tetris. All you need to do is indicate exactly where the next figure will fall and you need to do it with cold calculation.
How to play?
Game controls are completely rendered in the graphical interface of the game so that the mouse controls the game. Point the cursor to the vertical bar where you want to land the next block and press the left mouse button. To speed up the fall of the block, you will have to click on the left mouse button again.