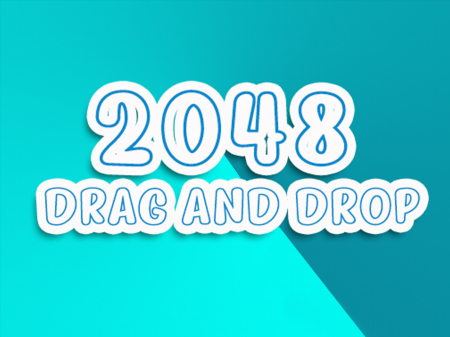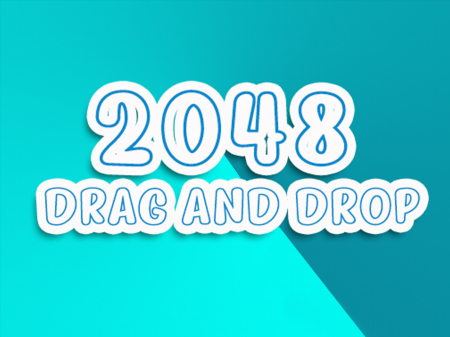 Projects of the 2048 genre in the last decade are, if not the main trend in mobile gaming, then definitely one of the most popular among users. Over the years, the segment has gone through a long and interesting evolutionary path from a classic project to numerous variations on the theme.
The 2048 Drag 'n Drop is one of the most popular projects that will keep you entertained for hours. This is the case when, after entering the game for five minutes, you quickly lose touch with reality, completely absorbed in the gameplay. Do you want to try your hand and achieve maximum results? Then boldly launch the game and start your passage!
Before you is a classic 4x4 playing field. The essence of the game is incredibly simple - you need to drag the colored blocks with numbers from the bottom of the screen to the top and make it so that two or more components are combined into one, with a face value twice the previous ones (twos turn into fours, fours into eights, etc.).
At the same time, it is critical to take into account an interesting feature of the mechanics - if you can combine at least three components into one, then the system will give you the right to remove one proposed component from those offered at the bottom of the screen. This will help you a lot in the late stages of the game, where every move is important and can affect the course of the entire game.
How to play?
Game controls are fully integrated into the graphical interface of the game so that it is controlled by the mouse. Direct the mouse cursor to the required component, hold down the left mouse button and drag the block to the desired part of the screen.