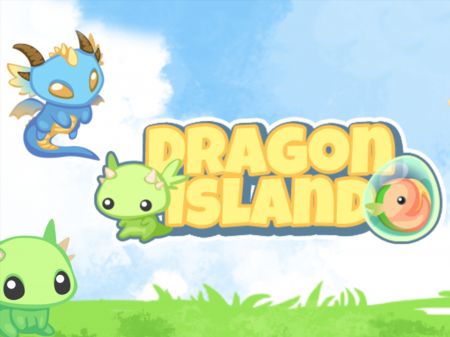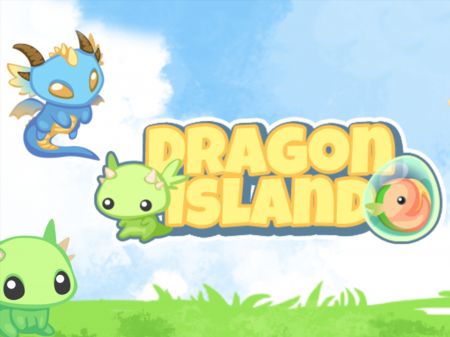 Project 2048 Dragon Island combined the atmosphere of the fantasy world and the incredibly popular game 2048. This combination of incongruous factors was so popular with a huge number of users around the world that the game instantly became the leader of its segment and spawned a whole genre of new hybrid browser entertainment. The project regularly appears in all sorts of TOPs and trending competitions, where it takes prizes of honor and acquires new fans. Are you ready to try your hand at a new game that you will remember for a long time? Then get started growing dragons!
The principle of the game is to combine two identical components into one, which will become larger in size than both previous ones. In the case of the original game 2048, we are talking about prime numbers, and in the case of 2048 Dragon Island, we are talking about dragons. In this case, you will have to unite dragons with each other, starting with the simplest cells, ending with harsh fire-breathing creatures that will amaze with their power and beauty. As in the classic versions of the game, you lose when you have no options left to make a move.
How to play?
The easiest way to control the game is to use the navigation block of keys, where each arrow controls the direction of movement of all components on the playing field. But if for some reason you do not want to use the keyboard, you can move the game components with the mouse. Just make "swipes" with the left button held down in the desired direction and all the elements will move in the direction where you held the cursor.