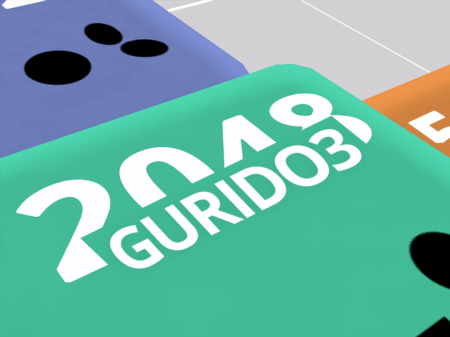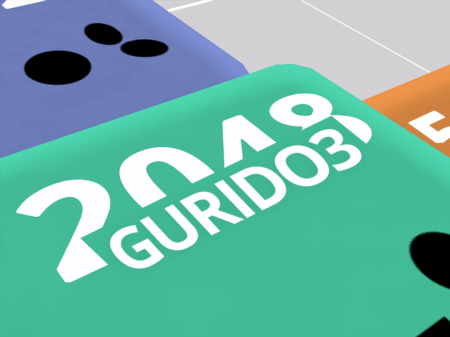 Among the countless games developed by many studios, today special attention is paid to the genre of logic projects. This is not surprising at all, because some gamers just are eager to escape from everyday worries by playing a high-quality and interesting game that will not oblige them to dive into the plot twists and turns and will not force them to learn complex game mechanics.
One such example is the Gurido3. This is the case when the user gets incredible pleasure just from the very process of the game and where they are able to slowly set their own records. This is an excellent choice for those who want to practice their dexterity, logical thinking, and strategic miscalculation.
Before you is the playing field, which is divided into conditional square blocks. At the bottom of the screen, you can see constantly appearing geometric figures, with drawn numbers. Your goal is to drag these figures from the bottom of the screen to the main box and make them touch similar components.
The mechanics of the game is incredibly simple - if you can put two components side by side, on which number two will be drawn, they will turn into one block with a drawn four. Now you will need to find a similar block to this block so that they merge into one square with a figure eight, etc. The game ends when the user has no combinations to move.
How to play?
The game is fully controlled by the mouse. Direct the mouse cursor to the desired component, hold down the left mouse button and drag the block to the part of the playing field that interests you.